Best Gifts & Toys for 3 Year Old Boys In 2022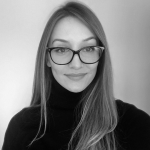 This product guide was written by Jovana Dosenovic
Last Updated
October 22, 2021
Jovana Dosenovic
Jovana is a writer and copy editor living with her lazy calico cat and thousands of (mostly unread) books. She has worked as a copywriter, fact-checker, QA analyst, and librarian, but this has been her favorite gig so far. A bit of a bookworm since she was tiny, she loves nothing more than curling up with a giant cup of coffee or tea and a good book. When not hunched over a keyboard or book, Jovana enjoys going on long walks, short hikes, and occasional camping trips. She also has an unfinished novel she'd like to publish one day. No, really.
GearHungry may earn a small commission from affiliate links in this article.
Learn more
As toddlers grow into early childhood, their curiosity and imagination grow as well. At 3 years old, boys are very much like sponges, absorbing everything they see and hear around them. For this reason, this is the perfect time to start fostering your child's thirst for discovery, exploration, and knowledge. And what better way to teach your little one new things about the world and help them build important skills and abilities than through play?
With the right toys in his playpen, your little boy can develop his problem-solving and fine motor skills, as well as build confidence in himself and learn about cooperation during group play. The best gifts & toys for 3-year-old boys will also teach your child about numbers, letters, and colors, getting him ready for preschool, as well as foster imaginative pretend-play for maximum fun. After all, 3-year-olds are still toddlers so when it comes to toys, so fun is of utmost importance!
To help you find the right gift for your favorite 3-year-old, we've compiled a list of some of the best toys and games for boys that the market has to offer. All of these are not only highly entertaining but also educational so your little guy will be learning by leaps and bounds while having a ton of fun!
The Best Gifts & Toys for 3 Year Old Boys
Gifts & Toys for 3 Year Old Boys Buying Guide
Why Trust Us
To give you the very best toys and gifts for three-year-olds, we have spent a little over 16 hours on research, making sure every product is well-constructed and both fun and educational. We've also consulted with members of our staff who are parents and caregivers of young boys, who gave us some great gift ideas based on what their kids love playing with the most.
Who This Is For
This gift guide is for anyone who has a three-year-old in their life whom they want to spoil with some fantastic gifts! Whether you're looking for toys that encourage coordination and balance such as toddler pogo sticks, creative games that bring make-believe worlds to life, or activities that support critical thinking, we have got you covered.
How We Picked
For this gift guide, we picked toys and activities that are well-constructed, toddler-safe, and both entertaining and educational. We focused on reputable brands and products with the most positive reviews from actual buyers. We also included a wide variety of toys (lego sets, building toys, toddler books, etc.) so that that varying needs, preferences, and budgets can be satisfied.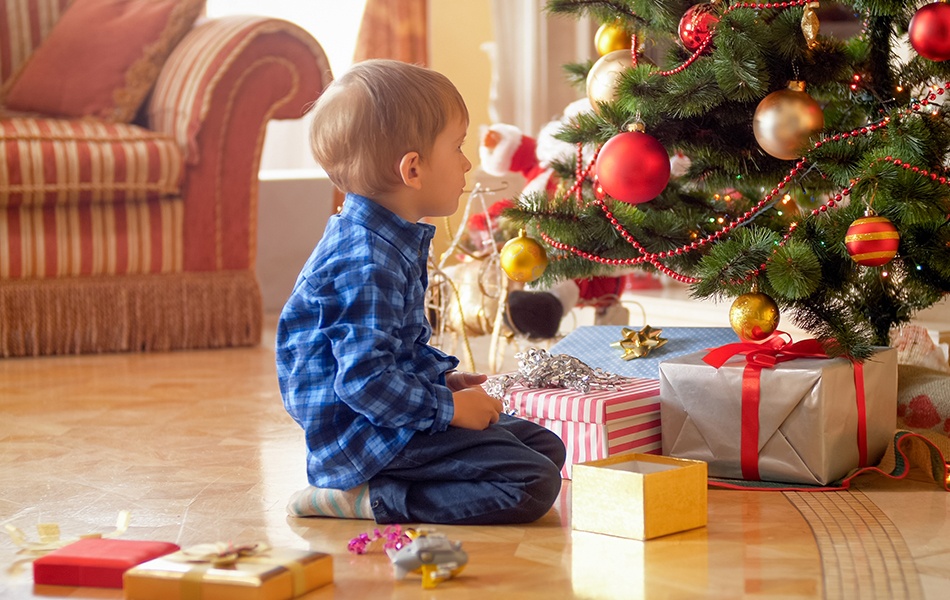 Features To Look For In The Best Toys For 3 Year Old Boys
Three-year-olds are quick learners. At this age, most children can master new age-appropriate activities quickly. The best gifts and toys for 3-year-old boys will introduce creativity, along with some cognitive challenges to playtime.
Toys for 3-year-old boys need to be interesting enough to engage their curiosity and stimulate their inquisitive minds. And perhaps even more importantly, from a frazzled parent's perspective, the best toy for a 3-year-old boy is the one that will hold their attention span. At this age, kids are almost constantly on the go in pursuit of stimulation and adventure.
Three is a fantastic age for fun and exploration. It's also the age when children commonly (and a little annoyingly) start asking the "why" question! So if you are looking for gifts for the 3-year-old boy who has everything, give them engaging, exciting, and interactive toys that will appeal to that sense of curiosity.
And don't forget – the best gifts for a 3-year-old boy will also encourage them to get outside and move. Not only will you be helping them develop motor skills and coordination, but you'll also be burning off some of that infamous 3-year-old energy that seems to be in endless supply.
Lastly, don't overlook toys that encourage early learning. Three is a great age to introduce your child to colors, shapes, numbers, and the alphabet, and there are plenty of great toys on the market that can make learning fun.
So, to sum up, look for toys that:
Encourage problem-solving skills - Three-year-olds are quick learners so this is the ideal age to help them develop critical thinking skills while they're playing.
Promote creativity - During their third year, boys' imagination is really starting to take off so creative toys that encourage pretend play or role-play are going to be a hit.
Help your child burn off energy - Toddlers have an endless supply of energy so gifts that help them burn it off in a healthy and safe way are a great idea.
Are durable and of good quality - All toys for toddlers must be made from non-toxic and kid-friendly materials, as well as be well-constructed so they can withstand the rigors of rough play.
Sources:
Sign Up Now
GET THE VERY BEST OF GEARHUNGRY STRAIGHT TO YOUR INBOX