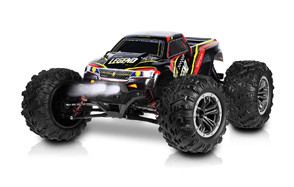 Laegendary Remote Control Car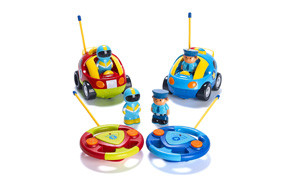 Prextex Pack of 2 Cartoon RC Police Car and Race Car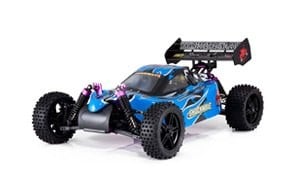 Redcat Racing Shockwave Nitro Buggy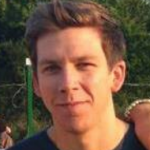 RC cars are one of the cheapest and safest ways to get a fast thrill. You don't have to spend thousands and put your life on the line to get your heart racing! They used to have a bit of a stigma of being over-complicated and – let's face it – a bit geeky. But that's all changed.
Nowadays, they are much simpler, much faster, and a lot more fun. We've featured 12 ready-to-run RC cars that barely require any setting up, so you can charge them up and start racing!
Whether you're buying it for your kids or for yourself, this list has everything you need. We've got fast-paced monster trucks, awesome rock-crawlers, and even an RC car that can drive on the roof!
The Best Remote Control Car
Safety Tips When Using a Remote Control Car
Choose a suitable area – you should never operate your RC car on a public road, or near children and pets. It's really important to find somewhere quiet and safe to operate your RC car. They might be little, but at speeds of 30+ mph, they can pack a punch.
Insert the right fuel –if you put the wrong fuel in your RC car, it could be disastrous. Read the instructions and check the label on your fuel.
Always have fresh batteries – you don't want your RC controller batteries to run out when your car is hurtling down a hill! Make sure your batteries are fully charged.
Regularly service – it might not be the most fun part of owning an RC car, but you should service it after every use. Ensure it's clean on the inside, the bolts are tight, and everything is in working order.
Let it cool down after use – never open your RC car and touch it after use. The engine can be extremely hot and cause severe burns.
Don't put your fingers near moving parts – if you are doing any maintenance on your RC car, check that everything has stopped moving before you put your fingers in!
Don't let children play – RC cars might be toys, but they can be dangerous. Only let children play if it is safe to do so.
Sources:
9 Safety Tips to Operating Your Nitro RC Car - RC Models Wiz