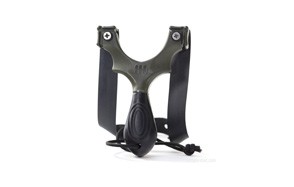 The Scout Hunting Slingshot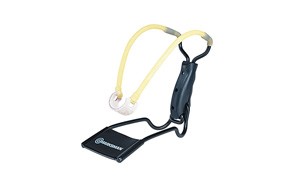 Beeman Marksman Laserhawk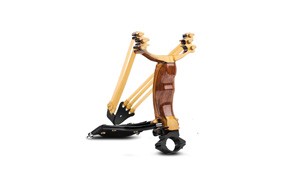 Stainless Steel Outdoor Hunting Slingshot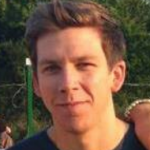 Slingshots aren't just children's toys. In fact, their torrid history led to the innovation of short-range projectile weaponry. It was less conspicuous than a bow, and packed enough power to disorient or harm your enemies. A slingshot can be a powerful tool when you're out and about in the center of the wilderness. Defending yourself doesn't mean you have to go hand-to-paw with a wolf or bear; stand from a distance, and revitalize the lost art of using a slingshot for survival. While it's not going to kill one of these beasts, it could stave them off at very best while you regroup. Find the best slingshot to buy for your needs, and keep yourself safe while out on the trail.
The Best Slingshots For Survival
Slingshots are intended for safe recreational use. Gearhungry does not condone slingshots as a weapon, and you should confer with your local laws before hunting game or using a slingshot whatsoever.