Best Gifts & Toys For 8 Year Old Boys In 2022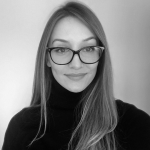 This product guide was written by Jovana Dosenovic
Last Updated
October 14, 2021
Jovana Dosenovic
Jovana is a writer and copy editor living with her lazy calico cat and thousands of (mostly unread) books. She has worked as a copywriter, fact-checker, QA analyst, and librarian, but this has been her favorite gig so far. A bit of a bookworm since she was tiny, she loves nothing more than curling up with a giant cup of coffee or tea and a good book. When not hunched over a keyboard or book, Jovana enjoys going on long walks, short hikes, and occasional camping trips. She also has an unfinished novel she'd like to publish one day. No, really.
GearHungry may earn a small commission from affiliate links in this article.
Learn more
The holidays are here and it is time to order your Christmas gifts & holiday toys. Eight can be a tricky age for boys, but it is also a fun age for buying gifts. Boys this age are no longer little kids and are already developing strong identities and complex personalities. They've started to become more physically coordinated and competitive, channeling their energy into sports and outdoor activities. By now, they have been in school for a few years, so they have mastered the basics of STEM learning and are hungry for more complex and engaging challenges.
But while they may be no longer that little, they still require safe and child-friendly products that will keep them entertained and occupied for hours. So, if you are looking for a great gift for your 8-year-old son, grandson, nephew, or family friend, stay right where you are. Our guide to the best gifts & toys for 8-year-old boys has the perfect lineup for you. Don't forget to check out our other gift guides for children of all ages, including five, seven, and nine-year-olds!
The Best Toys & Gifts for 8 Year Old Boys
Gifts & Toys for 8 Year Old Boys Buying Guide
Why Trust Us
To give you and your youngsters the coolest, most entertaining as well as educational gifts and gadgets, we spent a little over 15 hours on research for this guide. We also consulted with parents-members of our staff who gave us pointers on what boys this age seem to like the most, as well as on what toys tend to keep their sons and their friends interested and engaged for hours on end. As always, we aim to offer honest and accurate guides so that you can get the best products for your money; in this case, the very best gifts for 8-year-old kids in your life.
Who This Is For
This guide is for anyone who has an eight-year-old in their life whom they want to make happy! Whether you're looking for a cool gift for your nephew, an educational toy for your own child, or you want many different presents for kids in your life, whether they're in elementary school, middle school or even high school, this guide has got you covered.
How We Picked
At the age of 8 years, most boys are ready to switch to more challenging games and toys that will both encourage physical activity and stimulate the mind; in other words, most children this age are ready for something higher-level. That's why when choosing the products for this guide, we tried to include a wide range of games and gadgets that would satisfy even the pickiest kids out there. From games that teach basic (and not-so-basic) math concepts the fun way, to engineering toys that encourage natural curiosity, all the way to gifts that teach kids interesting stuff about the human body; we've got 'em all.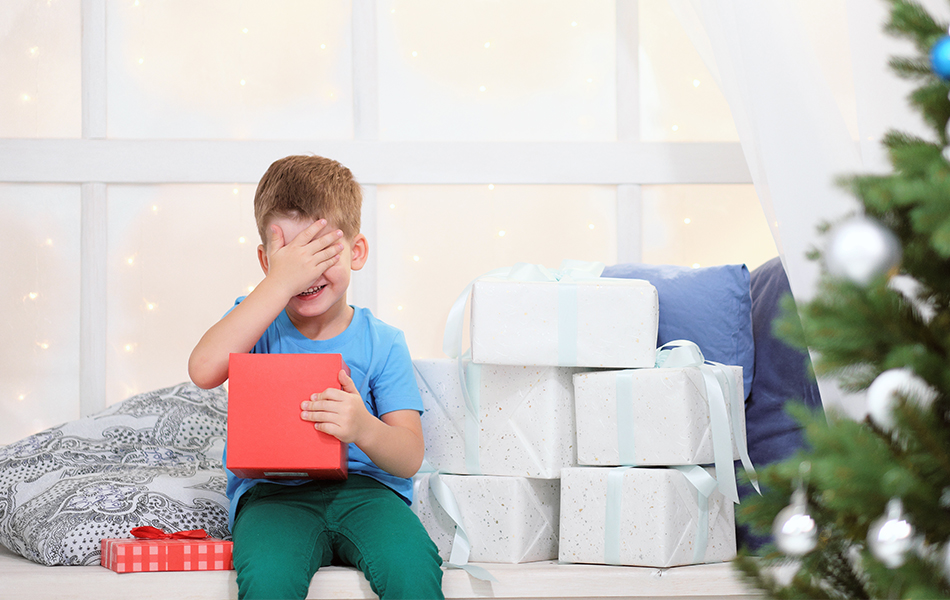 Features To Look For In Gifts & Toys For 8-Year-Old Boys
At 8-years-old, boys are growing up fast. They are developing their unique personalities and are getting better at all kinds of activities, physical and mental included. They've been at elementary school now for a few years, so have mastered the basics of STEM learning, which many love putting into practice. They are also forming friendships with other children and playing together in groups. It's an inquisitive, creative, and inventive age. While they might enjoy learning to play a new musical instrument or more challenging robotic builds, they also still appreciate a superhero action figure. The toys you choose at this age should challenge their growing mental and physical abilities while encouraging them to have fun.
Not sure where to begin? Here are the three most important things to pay attention to when shopping for gifts for young children.
Interest - Most eight-year-olds are developing their preferences but are still curious about everything. It is also essential to pay attention to what the child is interested in but don't be afraid to help them try something new. The best way to figure out the child's toy preference for a gift is to ask their parents or if you're a parent yourself ask them directly.
Durability - Boys this age are often rough on toys. Durable toys made with more robust materials such as wood, steel, or specialty hard plastic will likely hold up better and last longer. Needless to say, all toys made for children must be safe and made from non-toxic materials.
Budget - Your relationship with the child and financial situation will also affect your gift choice. We included toy choices for any budget to make present buying as easy as possible.
Gifts & Toys for 8 Year Old Boys FAQ
Q: What types of toys do 8-year-old boys like?
A: Most 8-year-old boys are curious to explore their environment and to challenge their skills. They also want to have fun. So, the best toys provide mental and physical stimulation wrapped in a fun package. Construction kits and anything that they can build, make, or do will go down well. Illustrated books full of exciting facts are a great choice for young readers. Bikes, scooters, skateboards, and other competitive sports accessories make great gifts at this age too.
Sources:
Fun Learning Ideas for 8-Year-Olds - OxfordOwl
Toys and Play: 6- to 8-Year-Olds - Seattle Children's
The Power of Play - How Fun and Games Help Children Thrive - HealthyChildren.org
Sign Up Now
GET THE VERY BEST OF GEARHUNGRY STRAIGHT TO YOUR INBOX