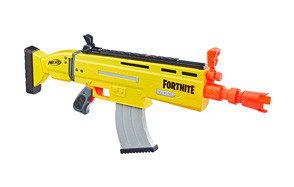 NERF Fortnite AR-L Elite Dart Blaster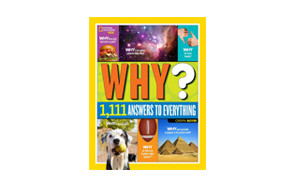 National Geographic Kids Why, 1111 Answers to Everything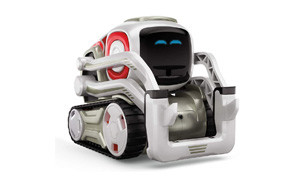 Anki Cozmo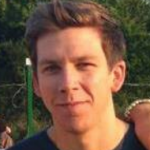 Eight can be a tricky age for boys and a difficult one to buy presents for. They're no longer babies and have started to develop their own strong personalities and friendships with peers. They've started to become more competitive and physically active with lots of stamina and energy. They've also now been in school for a few years so will have mastered the basics of STEM learning and be looking for more complex and challenging toys. They're no longer a "little kid," but they still do require safe and child-friendly products. So if you are looking for great gifts for your 8-year old son, grandson or nephew then stay right where you are as we review our Best Toys for 8-Year-Old Boys.
The Best Toys & Gifts for 8 Year Old Boys
8-Year-Old Boys Toy Buying Guide
At eight years old boys are growing up fast, beginning to develop their own unique personalities and are much more efficient at actually doing all kinds of activities. They've been at elementary school now for a few years so have mastered a lot of the basics of STEM learning which they will love putting into practice. They've also started to form friendships with other children and learned how to play together in groups. It's still a very curious, creative and inventive age and while they might enjoy learning to play a new musical instrument or getting involved in some more challenging robotic builds, for example, they also still just about appreciate a superhero action figure too, especially if its part of a more complex building kit. The toys you choose at this age should challenge their growing competitive nature and allow them to develop both their mental as well as physical strength and skills.
Factors to Consider When Buying Toys & Gifts for 8-Year-Old Boys
Above all else an eight-year-old is starting to be more active and wanting to move more and be outside doing things, challenging himself both mentally and physically and testing that competitive spirit that is beginning to take hold. Make sure that the toys you buy are more complex, creative, challenging and imaginative.

Toys for 8-Year-Old Boys  FAQ
Q: What Type of Toys Do 8-Year-Old Boys Like?
A: 8 year-old-boys are curious to explore their environment and to challenge their skills. They need both mental and physical stimulation and toys that are more challenging. Construction kits, books full of interesting facts, anything that they can build, make and do, or sets that encourage some kind of physical competitiveness will go down well. Bikes and skateboards make great gifts at this age too.
Other Related Guides
Best Toys For 1 Year Old Boys
Best Toys For 2 Year Old Boys
Best Toys For 3 Year Old Boys
Best Toys For 4 Year Old Boys
Best Toys For 5 Year Old Boys
Best Toys For 6 Year Old Boys
Best Toys For 7 Year Old Boys
Best Toys For 9 Year Old Boys