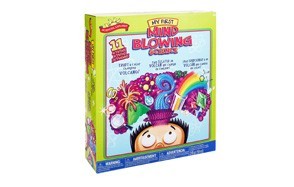 Scientific Explorer My First Mind Blowing Science Kit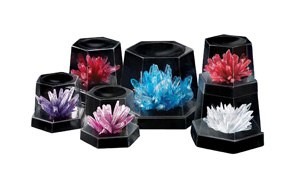 4M Crystal Growing Experiment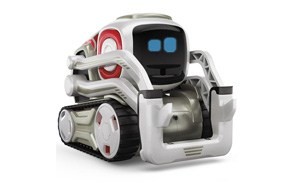 Cozmo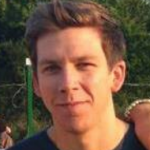 Kids aren't just born smart. They need to be nurtured and stimulated if you want them to grow into intelligent, well-rounded adults. But then, you don't want to bombard your kids with too much information and expect them to study all the time. So, what's the answer?
The answer is making sure they are learning, even when they are playing. There are tons of educational toys on the market, but not all of them will actually help your child learn. That's why we've made a list of the best educational toys on the market today.
The Best Educational Toy
Benefits of Science Toys
Kids are the future. As parents, we have a responsibility to help them learn and grow, and one of the best ways to do this is through play. Even from an early age, children develop important skills that they will carry with them through life. With scientific educational toys, kids can develop reasoning skills, improve problem-solving, and increase their capacity for critical thinking. It can also directly affect their IQ and improve hand-eye coordination. But the most-powerful thing is that the children are playing and will associate learning with fun. That means they'll grow into adults with a thirst for knowledge and a highly-developed set of skills for learning.