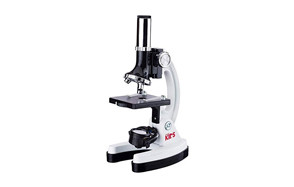 AmScope Telescope For Kids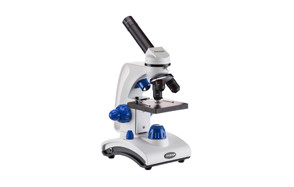 AmScope Dual Light Optical Glass Student Microscope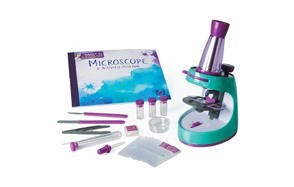 Educational Insights Nancy B's Science Club Microscope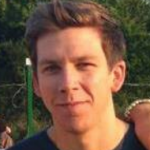 It's important to inspire an interest for your kids at an early age, and from what we've seen on TV year after year, decade after decade, and generation after generation, your kid won't live a happy life unless they're a sports star, a rock star, or an actor winning Oscars and plaudits and living the lavish life of a celebrity. Fame isn't all it's cracked up to be, though and some kids just don't care about being in the spotlight. They've much prefer to make a difference behind the scenes donning a white coat, safety goggles, and a PhD or two. If your kid is showing even the slightest interest in science, there's no better gift to further inspire this interest than the best microscopes for kids. Much like the best telescopes, kids microscopes can nurture an appreciation for figuring out the mysteries of the world and of life.
It doesn't matter if it's a toy microscope or a full-blown kids microscope set, the benefits your child, nephew, niece, or cousin will get from can set them up for a lifetime of curiosity. We've only just taken the first ever photograph of a black hole, and maybe with an early introduction to STEM subjects, the lucky recipient of a microscope kit means that the next great breakthrough in science may not be too far away.
So grab your goggles, lab coat, and notepad we're about to put these awesome microscopes under the, um, microscope.
The Best Microscope For Kids