Best Gifts & Toys For 6 Year Old Boys In 2022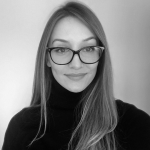 This product guide was written by Jovana Dosenovic
Last Updated
October 26, 2021
Jovana Dosenovic
Jovana is a writer and copy editor living with her lazy calico cat and thousands of (mostly unread) books. She has worked as a copywriter, fact-checker, QA analyst, and librarian, but this has been her favorite gig so far. A bit of a bookworm since she was tiny, she loves nothing more than curling up with a giant cup of coffee or tea and a good book. When not hunched over a keyboard or book, Jovana enjoys going on long walks, short hikes, and occasional camping trips. She also has an unfinished novel she'd like to publish one day. No, really.
GearHungry may earn a small commission from affiliate links in this article.
Learn more
Looking for the best gifts & toys for 6-year-old boys? With a wide variety of options to choose from (race cars, building sets, STEM toys, and much more) finding the right one for your favorite little guy can be tough. While you can always stick to toys and games that your 6-yead-old is already interested in, this is also the perfect time to introduce new interests and hobbies to your youngster. As they move from kindergarten to school, boys are becoming increasingly equipped with logic and independence, as well as aware of what's considered cool among their friends, so most are very open to trying out new things – as long as they're fun.
Children are naturally curious and adventurous, always exploring their surroundings and seeking new experiences. By the age of six, they have already been introduced to the fundamentals of learning, such as reading, writing, math, science, and sports, so any toys that help them further develop their skills and abilities are sure to be a hit.
To help narrow down the search for you, we've rounded up some of the best toys and gifts for boys on the market. Every product on this list is well-constructed and both fun and educational so your boy will be learning while having fun. It's a win-win!
The Best Toys & Gifts For 6 Year Old Boys
Gifts & Toys for 6 Year Old Boys Buying Guide
Why Trust Us
To give you the best toys and gifts for 6-year-olds, we scoured the internet for top-rated products, spending over 15 hours on research and making sure that every single toy is both educational and entertaining, as well as well-constructed and age-appropriate. We also consulted with members of our staff who are parents and caregivers of young boys who let us know what toys their children liked the best.
Who This Is For
This gift guide is for anyone who wishes to make a six-year-old happy! Whether you're looking for STEM games that challenge kids to think creatively, building kits that encourage imaginative play, or perhaps outdoor exploration kits that will instill a lifelong love of nature in your favorite little kiddo, we've got you covered.
How We Picked
When picking products for this guide, we tried to find toys that would appeal to a wide range of needs, likes, and budgets. We focused on toys that are not only highly entertaining but are also educational so your favorite six-year-old can keep on learning and developing his skills while having fun.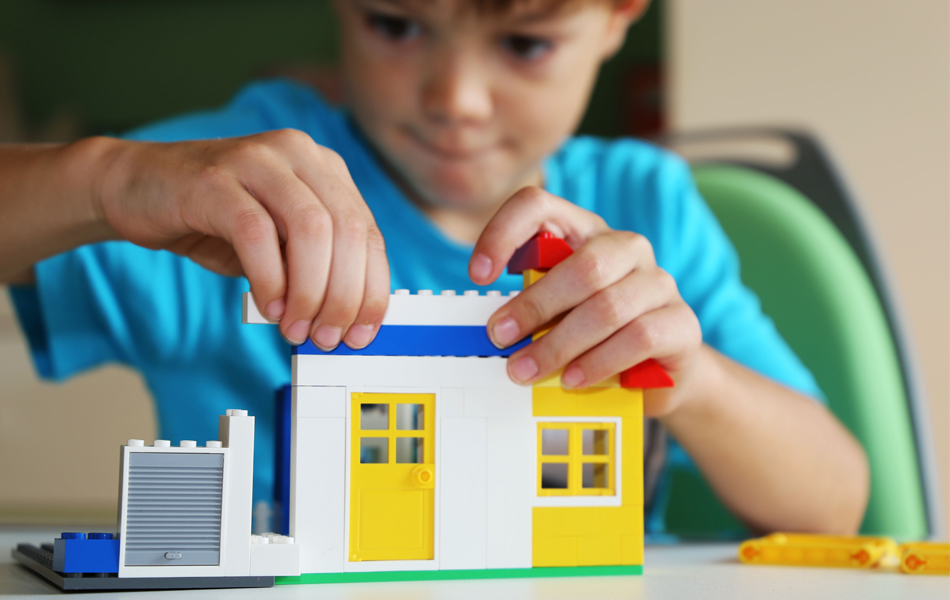 Features To Look For In Best Toys For 6-Year-Old Boys
Research shows that learning through play is an important part of a child's development. Ensuring your boy has enough playtime and the right toys in his arsenal can provide great benefits that will serve him well throughout his life. Educational toys teach different, invaluable life skills such as problem-solving, conflict resolution, spatial awareness, and motor abilities. Playing with these toys can also develop creativity and social skills such as sharing and cooperation. For these reasons, we highly recommend looking for toys that are both fun and educational when shopping for a 6-year-old boy. Luckily, every single product on our list is exactly that!
When shopping for toys for your favorite little 6-year-old, consider the following:
Toy's safety - Above all else, make sure that the toy you have selected is non-toxic and age-appropriate. Remember, although a 6-year-olds may seem mature enough for more advanced toys, the age guidance provided by the manufacturer is the result of rigorous testing and industry-approved safety standards.
Child's preferences - Most boys ages six and above already have specific interests and preferences. The best toys will play into those interests and help them learn more about the subject or hone their skills. The easiest way to figure out the child's areas of interest or toy preference is to consult with their parents or, better yet, to ask the child directly.
Toy durability - A toy is durable if made with stronger materials such as wood, steel or ABS plastic. Flimsy plastic may not always last that long, breaking down in the sun or with rough play. Always look for durable toys that can withstand the rigors of a playful 6-year-old.
6-Year-Old Boys Toy FAQ
Q: What type of toys do 6-year-old boys like?
A: Fun toys! All kids love to play and have fun. Of course, each child will have their own idea of fun, but there are some classic toys that have proven to be fun for generations of children (for instance, you really can't go wrong with a good building kit, a board game, or a dinosaur toy). Once you have a budget set and an idea of what the child likes, you can use our list to find the perfect game. At six years old, boys are looking for fun new experiences, so whichever gift you choose from our list, we're sure you and your growing boy will be pleased.
Sources:
Sign Up Now
GET THE VERY BEST OF GEARHUNGRY STRAIGHT TO YOUR INBOX