Last updated:
13 Jan 2021
15 Best Nerf Guns (Review) in 2021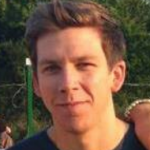 This product guide was written by Jordan Carter
Let's take a stroll down memory lane to every guy's favorite childhood toy: Nerf guns. These are gadgets you can use in the office (covertly, of course), or use to play with your kids. Either way, they're still insanely fun, especially if you have reservations against using real firearms, but still want to sate your trigger finger. This was an insanely fun list to compile, and resulted in many darts hitting us in the eyes, so with much labor and love, here's the best Nerf guns to unleash your inner child, and have a killer time.
The Best Nerf Gun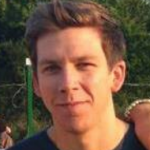 Jordan Carter is Gear Hungry's resident Editor-in-Chief with a genuine love and passion for all things tech. Jordan works diligently to ensure only the best products ever make it onto the platform and are showcased in Gear Hungry's carefully curated, tested and expertly researched, informative buying guides.
The best!
Gear, gadgets & stuff for men
Straight to your inbox