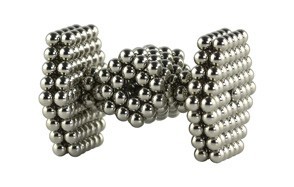 SPEKS Building Magnets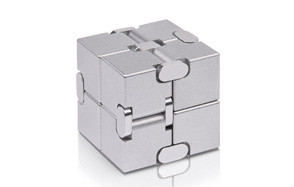 JOEYANK Fidget Cube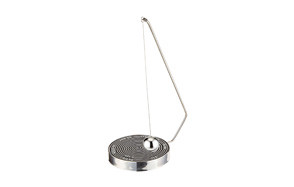 Kikkerland Magnetic Decision Maker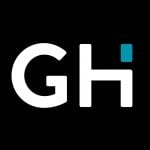 If you're looking for a gadget that attracts, then you can't go wrong when adding one of these nifty magnetic devices to your collection of educational adult toys, desk ornaments and finger fidgets. Perhaps you haven't heard, but finger fidgets are the trending items used by businessmen and students who are looking to relieve stress and anxiety while building brain power and challenging their creativity. Most of the items are small and compact in size, making them excellent travel companions and pocket-sized entertainment for those unexpected moments where boredom hits.If you're looking for a gadget that attracts, then you can't go wrong when adding one of these nifty magnetic devices to your collection of educational adult toys
Below we have gathered a list of the top 10 best magnetic toys out on the market. If you are in search for a magnetic toy for adults that offers stress relief or perhaps your intention is to break a bad habit – then we're quite positive that there will be something in the mix that matches your requirements or will give you inspiration for a unique gift idea.
The Best Magnetic Toy
Conclusion
Really, who says kids need to have all the fun? These novelty "toys" are the perfect gift for professionals who simply need a little downtime in between tedious hard work and strenuous demanding lifestyles. They make for excellent conversation starters too and are sure to grab the curiosity of your associates and clients once spotted on your desk.
I'm not sure what it is exactly, but there's something satisfying in the pull and force of magnets – spoil yourself or a loved one with one (or more) of these listed gadgets and experience the appeal for yourself!