Cool Kitchen Gadgets In 2022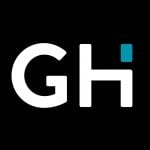 This product guide was written by GearHungry Staff
Last Updated
February 2, 2018
GearHungry Staff
GearHungry Staff posts are a compilation of work by various members of our editorial team. We update old articles regularly to provide you the most current information. You can learn more about our staff
here
.
GearHungry may earn a small commission from affiliate links in this article.
Learn more
The kitchen is the most-used space in any home. It trumps the parlor ten to one; it's where people come together, not where they sit to focus on their devices. It's truly the most beloved area of the home, the neighbor to the dining room, and the epicenter of all the action—shouldn't you have a few aces up your sleeve when you're going to entertain or cook for your family? There are gadgets in your kitchen that you're suffering without, and you don't even realize it. Luckily, we've got that magic list covered.
Kitchen Gadgets For A High Tech Kitchen
Spiralizer 5-Blade Vegetable Slicer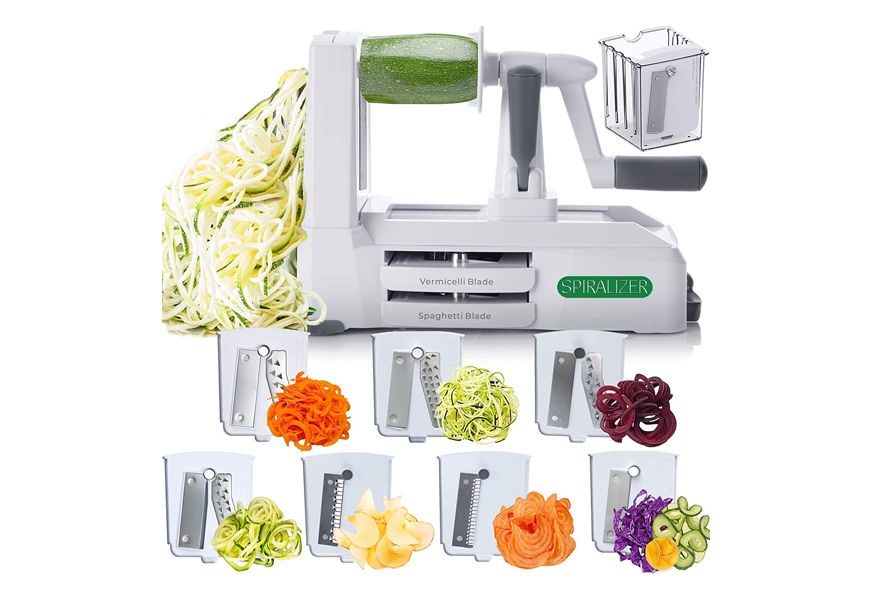 The cool kitchen gadgets are the ones that make your life easier, and just look plain awesome. Spiralizer 5-Blade Vegetable Slicer is the kitchen staple for anyone trying the paleo diet, or going gluten free—you can craft pasta out of zucchini, turn your vegetables and raws into brand new creations. For an extremely low cost, you get five different blade options, and endless recipes you twist out. Worried about just how low-cost it is? Spiralizer gives you a hassle-free, no questions asked lifetime replacement warranty. With a deal like that, you can't afford not to dive in headfirst. You may also like some of these best salad dressing containers from our list, so check them out.
Nespresso Pixie Espresso Maker
Nespresso became the Keurig of the espresso world. Pixie's going to hold up to ten Nespresso pods, which operate in the same way as a K-cups. You're not restricted to using the miniature espresso measurement cup included with the machine, either. The drip pan and spout are far enough apart to accommodate tall 16-ounce glasses. (I mean, that's a lot of espresso, but we won't judge). Ever used an espresso machine before? Then you know how it has to load pressure and heat; with this model, you wait a whopping thirty seconds, and you're good to go. Bold, hot espresso in no time.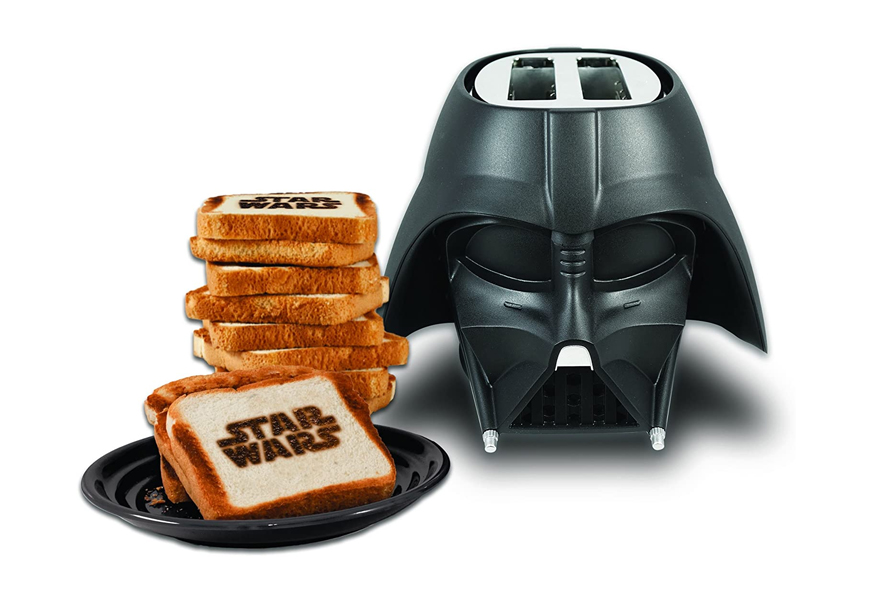 Darth Vader Toaster is a kitchen gadget that speaks for itself. If you haven't seen the original trilogy, you'll be lacking a deep appreciation for including Star Wars in your everyday meal. Brand the name and logo onto your toast while Darth Vader uses the dark side to give you the perfect crisp. (Some say that the adjustable thermostat is to thank, but we know it's really Vader's doing). Officially licensed, this toaster comes with a completely removable crumb tray for easy cleaning. A great gift for foodies in your life.
KLEMOO 48-Needle Meat Tenderizer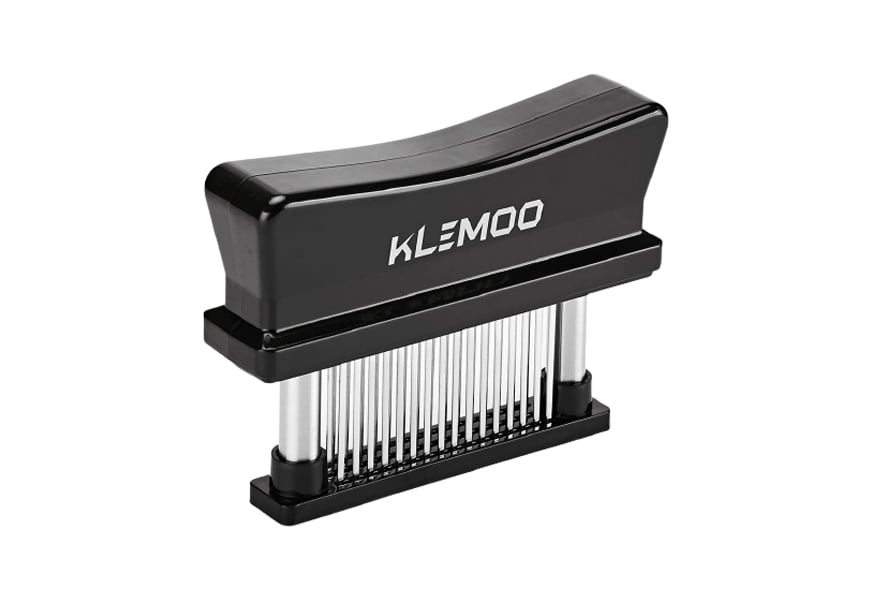 Okay, so KLEMOO 48-Needle Meat Tenderizer looks a little medieval, but it turns your cheap cuts into succulent and mouth-watering steaks in no time flat. 48 needles, crafted of stainless steel, plunge down into your cuts and tenderize every impact area all at the same time. You'll never need another meat tenderizer. Mallets don't really do the trick; they turn your food to mush if you're not careful. This lasts a lifetime and does a far better job than any method used prior. It pays for itself after the first three steaks; buy chuck, and taste filet mignon. Be sure to also check out our list of the top meat cleavers for more great items like this.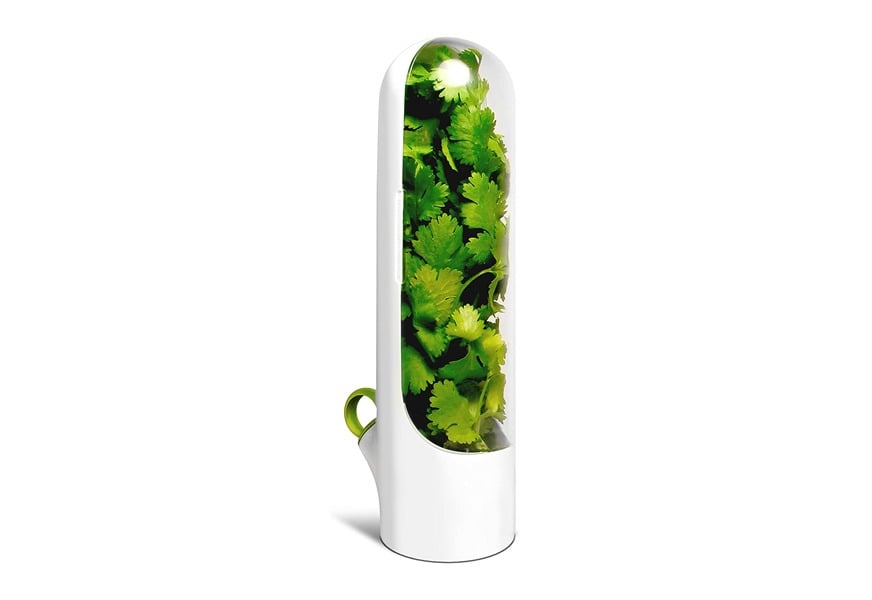 If you're a fan of using fresh herbs in your recipes (and who isn't?) you'll be doing double somersault backflips for this nifty little money saver. If you've ever tossed out herbs after they've turned, you've thought about how expensive those little stalks of leaves were. Herb Saver fits right inside of your fridge and holds your herbs for up to three times longer. It's completely BPA-free, and dishwasher safe, so you don't have to worry about anything being absorbed by your herbs. (The flavor also leaves when you wash it, so your rosemary won't smell and taste like thyme from the previous batch.)
KRUPS Electric Spice and Coffee Grinder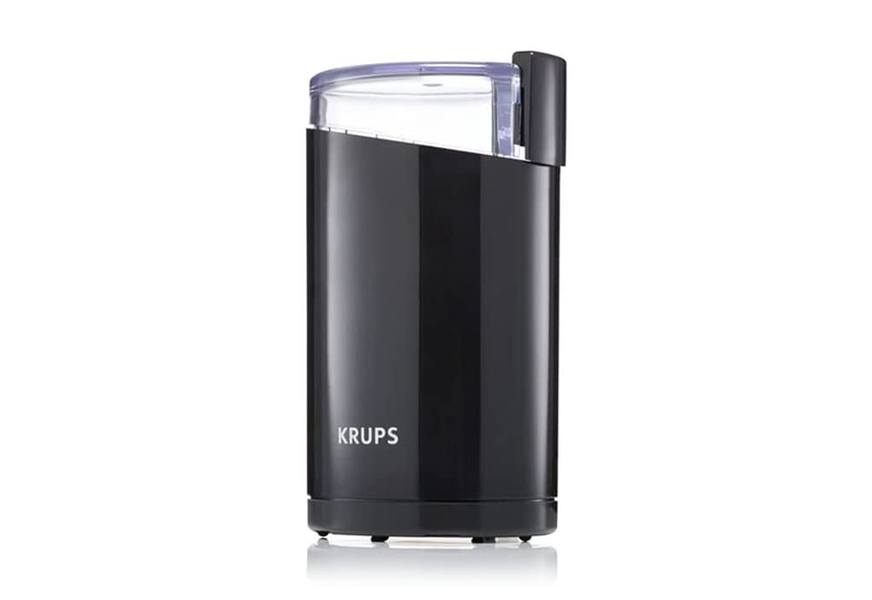 If you want fine-cut spices (especially if you buy cinnamon sticks) or the perfect coffee grinds, you can get them all in the same device. KRUPS came out with the solution to all of our kitchen-based problems with one simple tool. This 200-watt motor is perfect for high volumes of coffee as if it were nothing. Get enough grinds for 12 cups of coffee in a single batch, or grind grains and herbs—it's good for everything.
Philips isn't just America's favorite brand of mid-grade small appliances, they're Italy's number one choice for pasta makers. Not only does this beautiful Pasta Maker give you a pound of pasta in about fifteen minutes, but it also comes with four separate shaping blades for spaghetti, lasagna, fettuccini, and penne. Cleanup's a breeze, and it comes with a packet with a bunch of different pasta recipes. The possibilities for Sunday night dinner are endless.
Pizzazz Countertop Roasting Oven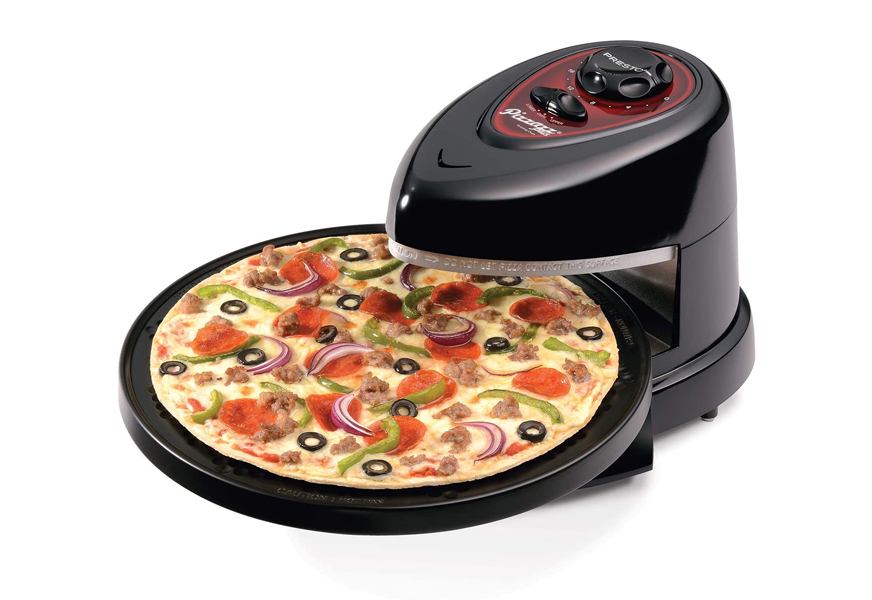 We didn't think it was possible, but until you try this fantastic kitchen gadget, you won't believe it. Pop Pizzazz Countertop Roasting Oven on top of your counter, and get ready to enjoy amazing pizza. The top piece rotates around the edge of the roasting plate, giving you the even crisp around the pizza that you've been wanting. It's also the perfect alternative to microwave for reheating wings and leftovers without drying them out. Our handy guide to smart kitchen gadgets features more great products like this. 
SodaStream Genesis Sparkling Water Maker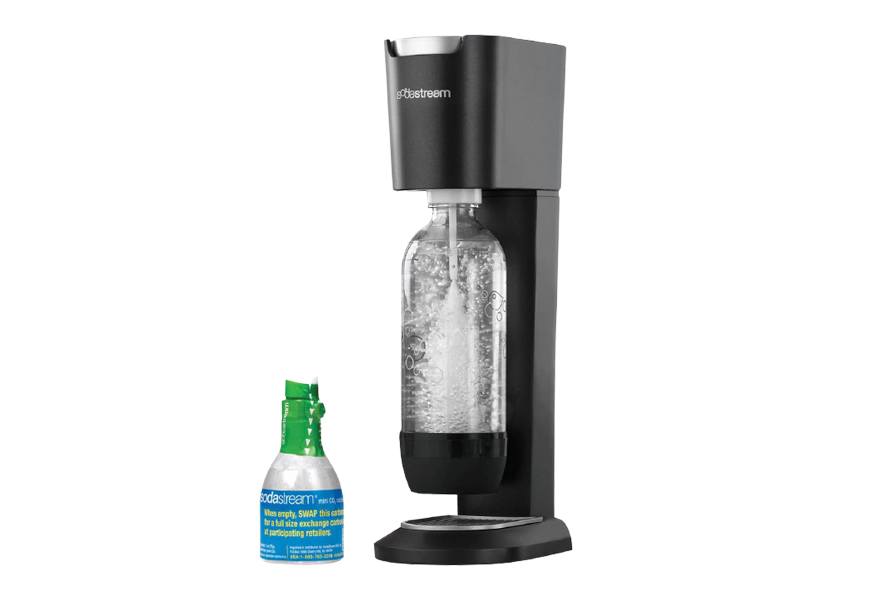 Come on, it's always exciting when a new kitchen gadget for the kitchen doesn't require electricity in the slightest. Use the SodaStream C02 bottles to carbonate your favorite brand of water, and while you're at it, why not toss in a little bit of flavor? The number of creations at your disposal are endless with the included recipe book. Apart from that, the BPA-free, all-inclusive bottle comes with a twist cap to prevent carbonation from leaving the bottle, so you can store them for later. Find more great products like this by checking out our soda makers review.
Hamilton Beach Breakfast Sandwich Maker
We don't all have the time (or the cash) to go through the breakfast drive-thru every day. Instead, use inexpensive ingredients at home and make your own breakfast sandwiches with Hamilton Beach Breakfast Sandwich Maker. In four steps, you'll be able to enjoy bacon, egg, and cheese sandwiches on English muffins or bagels. You can mix and match and make some of the most delicious alternatives to spending your money on fast food breakfast. Your waistline will thank you in the end, too. Our selection of the best panini presses offers more great breakfast options like this.
Oxo Stainless Steel Salad Spinner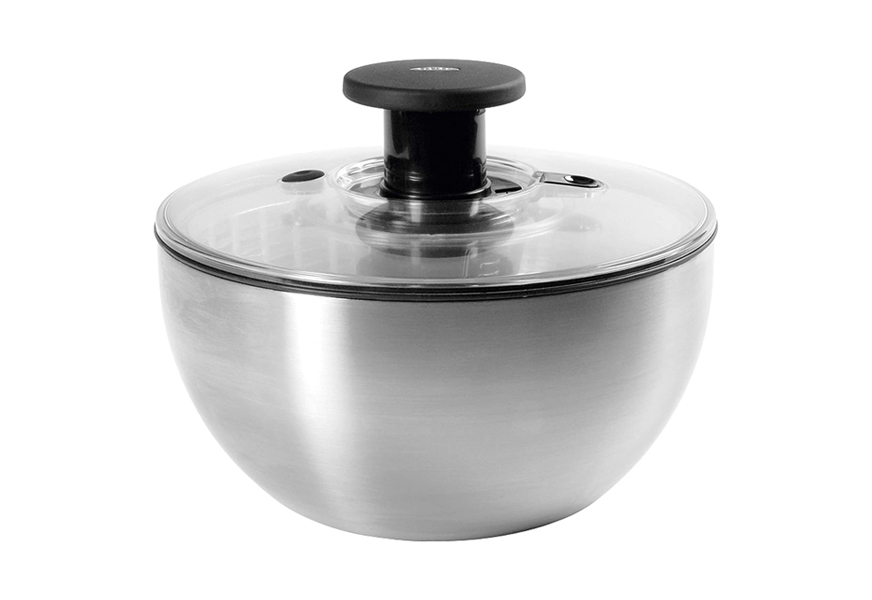 Nobody can properly mix up a salad. You get one bite with too much parm, another with heavy vinaigrette, and it's just a hodgepodge. With Oxo Stainless Steel Salad Spinner (with counter grips along the bottom), you get to toss all the components of your salad inside, and use the push-button to spin everything around. The interior comes with an integrated cullender to drain unnecessary amounts of dressing. Hey, we've all done that before—now you can make the perfect salad, every single time, without fail.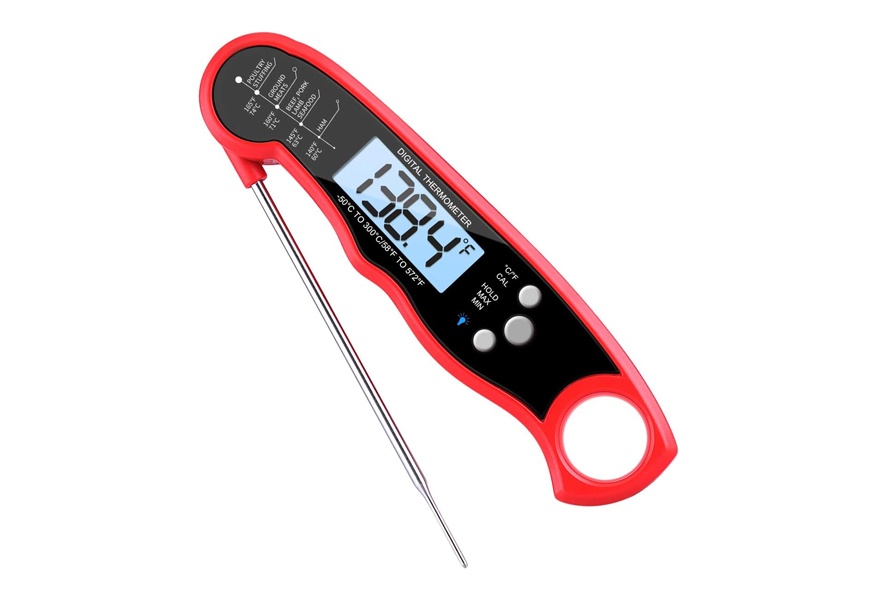 When you go for a thermometer, you always get the runaround: this one's for candy, this one's for meat, this one-stop it! You don't need a dozen thermometers for those possible occasions. AMIR gives you an all-in-one option that promises what the packaging says. It goes from -58F to over 500F, so even if you're broiling French onion soup (I don't know why you'd want to temp it but to each their own), you'd be able to pop in the thermometer, and not risk compromising the piece.
NutriBullet 8-Piece Blender and Mixer System
We all remember the infomercials. NutriBullet became one of the most sought-after kitchen gadgets for guys in numerous countries because it made things simple. We don't want to spend a lifetime in the kitchen for healthy solutions. If you're big on your health, and your time is short, the NutriBullet gives you all the highlights, without all the filler. Bottled options from the grocer are expensive and unnecessary (not to mention the lies on the packaging), but with the NutriBullet, your protein shakes and Mean Green's are only made of what you put into them, giving you're the perfect pre and post-workout drink.
Grillaholics Stuffed Burger Press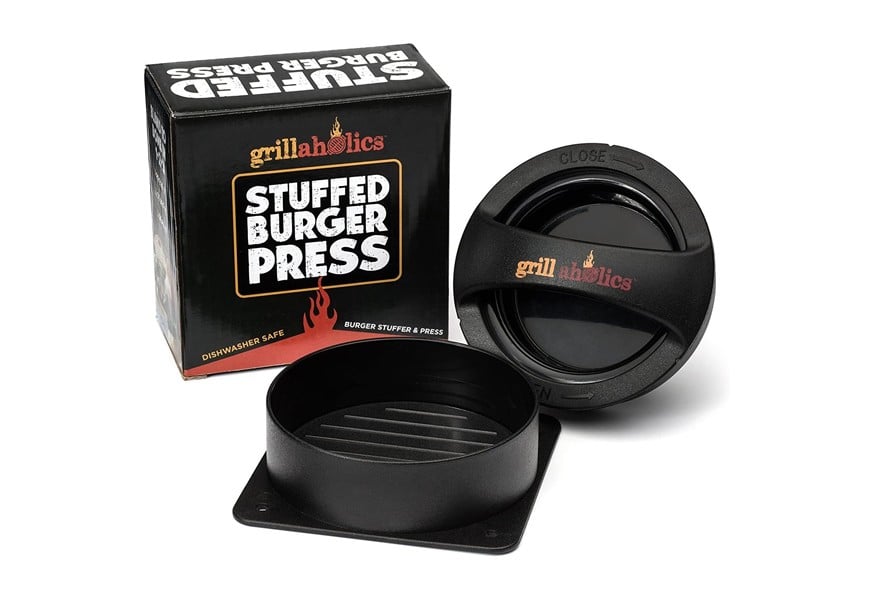 We've all seen them on crazy restaurants on Food Network, but you can actually make them at home. Cheddar cheese-stuffed burgers, mushrooms, and swiss, whatever you want. Grillaholics Stuffed Burger Press is an essential kitchen gadget for anyone who enjoys putting a twist on classics, and entertainers who are looking to surprise their guests. This is dishwasher safe, BPA-free, and comes with a lifetime warranty. No questions asked, just return it and get a new one (not that you'll need to).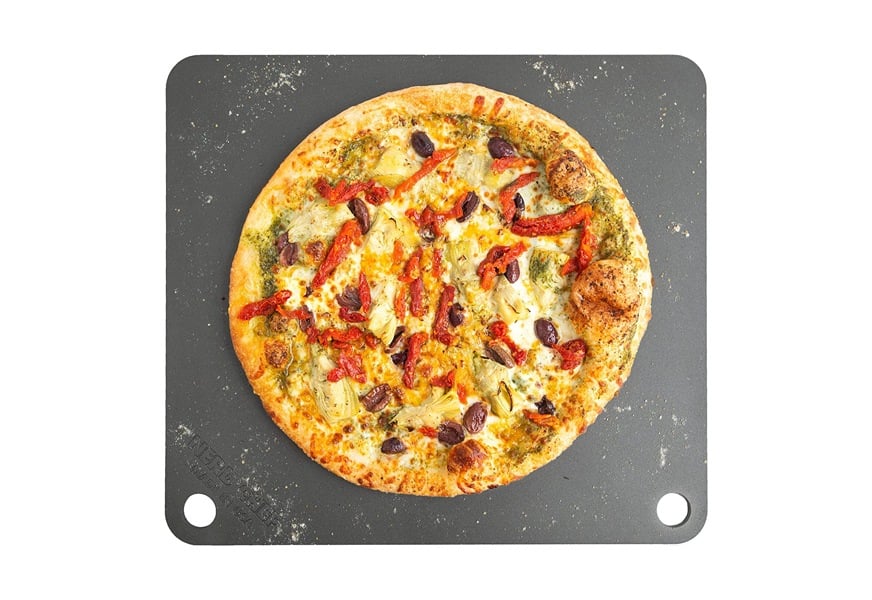 NerdChef Steel Stone is the essential plate for anyone looking to cook pizza at home. Ditch the ceramic, and get on with your pizza-loving life. This has twenty times the conductivity of any ceramic pizza dish, giving you a faster crisp on the bottom, and a more thorough cook all throughout. It comes preseasoned with flaxseed oil and is guaranteed to be unbreakable. (I mean, it's a solid plate of stainless steel. Kudos to you if you find a way to break it.)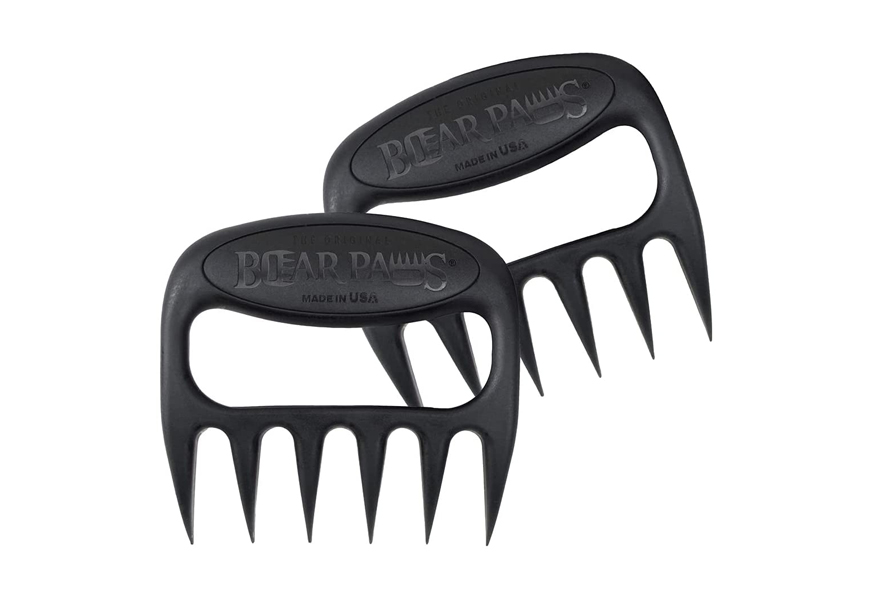 We all want a cooler way to shred meats. Want that perfect steak and cheese? Don't pay an absurd amount for pre-shredded meat, just grab a cheap cut and do it on your own. You'll be tenderizing the meat as you go, giving you the most inexpensive sub you've ever had. (Seriously, those things get to be expensive.) As they say, "We know Bear Paws Shredder Claws will make your barbeque epic."
Sign Up Now
GET THE VERY BEST OF GEARHUNGRY STRAIGHT TO YOUR INBOX