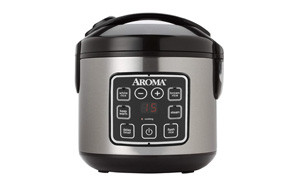 Aroma Housewares Rice Cooker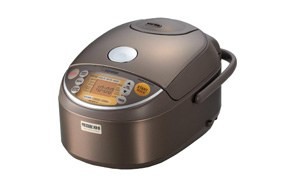 Zojirushi Induction Heating Pressure Rice Cooker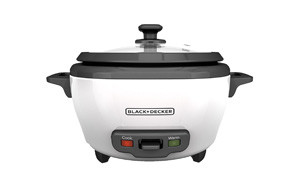 BLACK+DECKER RC506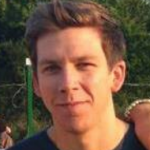 Are you a rice fanatic? Do you enjoy having a great bowl of rice with other side dishes, without having to wait for them all to cook individually? If you hate all the calculations and formulas that come with cooking your rice in a saute pan on the stove, the chances are, you're in need of a rice cooker. Rice cookers have evolved over the years, being originally created with materials such as ceramic. Invented originally by the Japanese and referred to as suihanki, automatic rice cookers are a convenient and uncomplicated kitchen equipment used in steaming or cooking rice. The exciting feature of new rice cookers saves you the time which would have been used to watch over the rice to ensure it doesn't burn at the bottom. In this article, we have lined up ten of the best rice cookers on the market to assist you with your next purchase.
The Best Rice Cooker
Summary
The above selection includes some of the most advanced models of rice cookers; some rely on sensors and other elements for proper functioning, as compared to others that use the conventional thermostat for its operations.
With electric rice cookers, you only need to rinse the rice and place it in the stove with the correct amount of water, before turning it on. The inner pans used to cook the rice are made removable to enable easy cleaning.
The above review also features models that have multiple uses, from warming your food to cooking vegetables and even making yogurt! These models are usually purchased by college students and home users who love to be efficient with their time. With such a magnificent selection made available to you, feel free to start shopping for the perfect rice cooker, specifically designed to meet all your family's needs.
Sources:
LCD - Wikipedia
Stainless steel - Wikipedia
Aluminium - Wikipedia