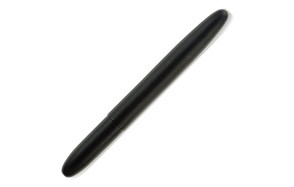 Fisher 400B Space Bullet Space Pen – Matte Black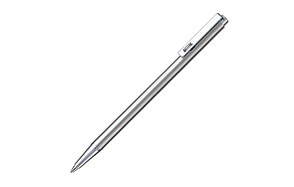 Zebra Mini Ballpoint Pen T-3, Black Ink, Silver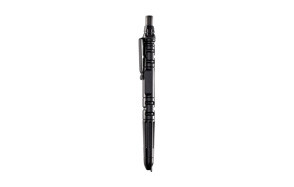 Gerber Impromptu Tactical EDC Pen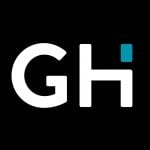 Even in this modern age when everything seems to be digital, there are still times when you need to do things the old-fashioned way – with a pen and paper. Many contracts and other forms, for instance, still require a written signature at the very least. Not only that, if your tech dies on you, whether it is your phone or tablet running out of charge or something worse and let's face it, this happens a lot.
We are sure, therefore, you can see the need then for a great EDC or everyday carry pen.
As there are many different EDC pens out there, you may be stumped as to which is the best for you. The last thing you want though, if you have any self-respect, is a plastic ballpoint that breaks after one use. No one needs that.
To help, we have put together a list of what we feel are the 8 best EDC or everyday carry pens available at the moment, highlighting their key features for all you quick browsers.
The Best EDC Pen