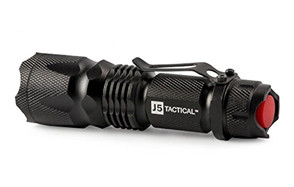 J5 Tactical V1-PRO Self Defence Flashlight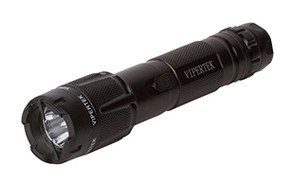 VIPERTEK LED Tactical Self Defence Flashlight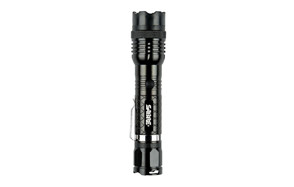 SABRE Tactical Self Defence Flashlight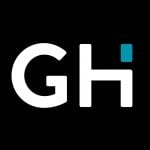 There are a million needs for self defense flashlights. If you want to look at the world today, all of the natural disasters and terrorist threats, you can do that, but the fact of the matter is there's never a time to not have a self defense flashlight on you. You can utilize all of these models as a personal defense flashlight, or stun flashlight to disorient enemies and make a getaway. Having a self defense flashlight at the helm is just one of those necessities you should always account for.
The Best Self Defence Flashlight
Self Defence Flashlights FAQ
Q: How Long Does An Attacker Stay Disoriented?
A: It depends on how many lumens your self defense flashlight has. For the most part, they will be disoriented and unable to move for ten to fifteen seconds, though it will still greatly impair any further attempts at pursuit.
Q: How Does This Help With Identifying Attackers?
A: The most common advantage that any attacker will utilize is the cover of darkness. When you take away their element of surprise, it could lead to them evacuating the scene and leaving you alone. Since most self defense flashlights come with stun guns, and the public-at-large is aware of this, they don't want to get electrified, and worse: thrown in jail.
Q: What Other Uses Can I Get Out Of A Self Defense Flashlight?
A: Apart from just ensuring your own safety, there are a bunch of uses for a self defense flashlight that can get you out of a tight spot.
Serrated Bezel - Ever seen those tools found in a center console or glovebox, the awkward hammer-shaped thing? That's to be used incase of a dire emergency. If you're in your car and have your flashlight or EDC flashlight with you, you can shatter glass to break through your window or windshield, or use it to sever your seatbelt if, in a crash, it melts to your clothing, and you're unable to escape on your own.
Improvised Tool - If your car breaks down on the side of the road, and a passerby offers to help, you need to be wary. If your AAA tow truck isn't going to get there for a little while, you'll want to be on your toes and be as safe as can be. You can also use the durable chassis to break, sever, or shatter anything you may need in an emergency situation.

Blackout Light - If the power goes out for any reasons, whether it's due to a blackout, natural disaster, or what have you, being able to see what's in front of you is pretty critical. These long-lasting batteries will allow you days or weeks to see at night even without a charge. You'll be able to see every single nook and cranny.