Best Roll Top Backpacks in 2021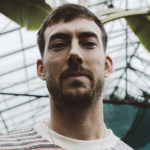 Your guide to this article today is by fashion expert Jacob Messer
Support us! GearHungry may earn a small commission from affiliate links in this article.
Learn more
Roll top backpacks have increased in popularity once again with students, commuters, campers, bikers and hikers. Instead of the alpine-style bag with a lot of flaps, ties or zippers. Instead of all these, it rolls down like a lunch bag. One of the primary reasons for this resurgence is because of that, the lack of millions of drawstrings, mesh lining and pockets and those annoying as hell compression hook clap things.
Trying to pick the best out of so many, can be intimidating, which is why we aim to make it a little easier in this post. We will highlight the roll top backpacks we believe to be the best available.
The Best Roll Top Backpack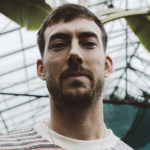 Our resident fashion and grooming expert, Jacob Jacob has made waves in the menswear scene with the emergence of Bound, an online store which he started in June 2018. Knowing the fashion industry from the bottom up, he is well versed in garment designing and produces some of the highest quality gear that bridges streetwear and contemporary menswear.