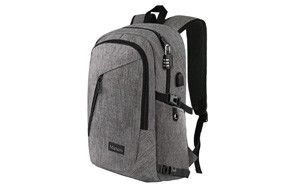 Mancro College Backpack
Vancropak College Backpack
Victorinox Architecture Urban Rath Pack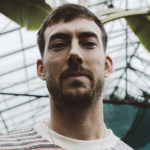 Going to college is a big change, it's a chance to shoulder some extra responsibility, try new things, and really take control of your own education. Of course, college is not all fun and games and there will be some tough decisions that have to be made during your college career– starting with your choice of backpack.
So, which is the best backpack to pick for the job? To lighten your load and ensure that you never have a problem carting everything from A to B, we have put together a list of the top 16 college backpacks available. Whether you're tech-savvy, fashion-conscious, or a bit of a backpack hoarder – you won't have any problem finding the best college backpack on our list.
The Best Backpack For College
College Backpack - Conclusion
So now you've seen our top picks, you've got to remember that your backpack has to survive those early morning runs across campus and those late-night study sessions in the library. It needs to be strong enough to be dragged out the door every morning and large enough to not to erupt with papers, textbooks, and folders every time you try to open it. Don't be afraid to into other types of backpacks. We also suggest taking a look at a range of the best CamelBak backpacks if you are also into fitness and keeping hydrated while taking a break from studying.
A lot will change throughout your college years, but your backpack doesn't need to be one of them. Getting that perfect combination of durability, practicality, comfort, spaciousness, and style, will ensure that your backpack lasts through the years to ensure your pen and mechanical pencils are safe!.