Last updated:
29 Dec 2020
13 Best Travel Wallets (Review) in 2021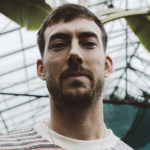 Your guide to this article today is by fashion expert Jacob Messer
Published
October 31, 2018
Preparing for a vacation can be extremely stressful, but having to throw your entire bag upside down to find your credit card, boarding pass or passport tips the scale of pre-travel annoyance. It doesn't matter if you're travelling for business or leisure, on every trip you will need a travel wallet that helps you keep all your essentials in one space, to prevent unnecessary stress. A travel security wallet is an easy solution to all your organisation problems both during and after your trip, and as such, we have rounded up the best of the best travel wallets for you to choose from.
The Best Travel Wallet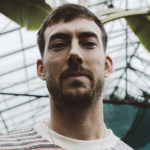 Our resident fashion and grooming expert, Jacob Jacob has made waves in the menswear scene with the emergence of Bound, an online store which he started in June 2018. Knowing the fashion industry from the bottom up, he is well versed in garment designing and produces some of the highest quality gear that bridges streetwear and contemporary menswear.
The best!
Gear, gadgets & stuff for men
Straight to your inbox