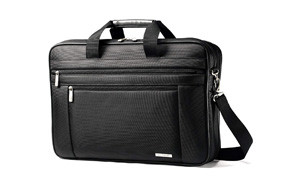 Samsonite Classic Two Gusset Laptop Bag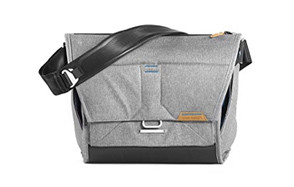 Peak Design Everyday Laptop Bag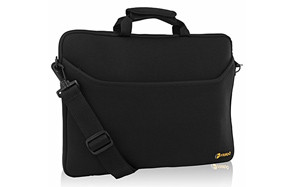 Neoprene Briefcase Laptop Bag Crossover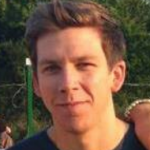 We start with the best, and work our way down. Price, materials, size, and everything in between—these are the best laptop bags for men on the market today. After creating this list, three of our staff are now carrying laptop cases around that we first found. These bags are so good, they sold themselves. For the businessman, the casual gent, and everyone between the lines—you've just found your next laptop case, and it's on this list of the best laptop bags for men.
The Best Laptop Bag For Men
Laptop Bag Buying Guide & FAQs
If you're anything like the rest of us, you care about maintaining the safety and integrity of your electronics. Whether it's a tablet, smartphone, or a laptop, you want to be assured that carrying cases and transportation methods are going to be safe so you don't end up with a pile of broken plastic and motherboard shards. Picking the right laptop bag isn't just about how it looks or how it feels—it's about performance. Here's how to find out if your bag is up to the task, and what to look for during the purchase decision.
Laptop Bag vs. Messenger Bag vs. Briefcase
Many places advertise these three different types of bags. In truth—there's really no difference. You may find a messenger bag that sports a laptop sleeve or Macbook Case, or a briefcase with "laptop holding capabilities" including a strap. So long as it's designed to hold and cushion your laptop (among your other electronics and accessories), it's deemed worthy. We stuck to traditional-style laptop bags here, though some of them rock the same style as a messenger bag or briefcase.

What to Look For In a Laptop Bag
Laptop Size Capabilities: If you have a 15" laptop, you're not going to be able to squeeze it into a 13" compartment. It's just not a good idea. Take into consideration your current model, how likely you are to get a laptop of the same size in the future, and base your decision off of that. If you're thinking about getting a bigger screen, get a bigger bag now so you can still use it in 1-2 years when your current laptop burns out. Your laptop bag can last decades with proper care, but that's all useless if your laptop is too big.
Straps, Grasps, & Mobility: Does your strap come with padded comfort technology along the shoulder contact point? Does it detach and turn into a carry-on luggage bag for the flight? Make a shortlist of the most important features for you. If you need to access your laptop on a flight and spend those eight to ten hours catching up on work before an important meeting, you'll want to have your bag nearby.
Organizational Compartments: Your bag isn't just for your laptop—you'll be carrying business cards, smaller electronics, wires and more. Having a minimum of three organizational pockets, (though most models come with more), is an essential part of being prepared in every circumstance.
Q: Can't I Use a Backpack as a Laptop Bag?
A: Apart from some specific North Face backpacks & travel backpacks that we've reviewed, we really don't recommend using your backpack to transport your laptop. These laptop bags each come with a specific sleeve and overall construction to cradle your electronics properly without risking damage.