Last updated:
22 Jan 2021
Best Power Tool Sets In 2021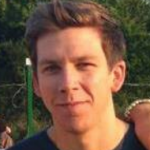 This product guide was written by Jordan Carter
When it comes to stacking up the workbench, getting a cordless tool set is an excellent choice to make. The combo sets are trendy in home garages and workshops because of their versatility, affordability, and also how portable they are when it comes to all-around handling. However, there are varying models of power tool combo sets on the market today, and these varieties belong to dozens of different brands and manufacturers from across the globe. No doubt, the availability of such options makes it tough to know which ones are right for your intended jobs, and those that are built to be well below the standard quality. So, our task was to research, test, and come up with the top eight power tool combo sets, and with this article, we believe your next search is going to end successfully.
The Best Power Tool Set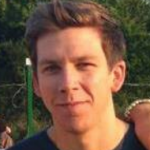 Jordan Carter is Gear Hungry's resident Editor-in-Chief with a genuine love and passion for all things tech. Jordan works diligently to ensure only the best products ever make it onto the platform and are showcased in Gear Hungry's carefully curated, tested and expertly researched, informative buying guides.
The best!
Gear, gadgets & stuff for men
Straight to your inbox