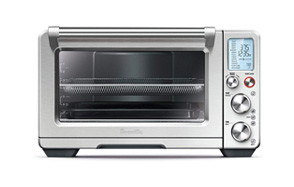 Breville BOV900BSS Smart Convection Oven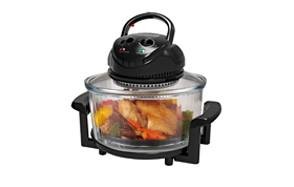 Oyama TRO-110C Turbo Convection Oven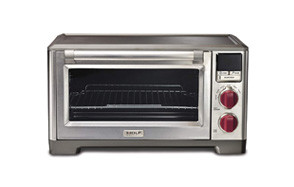 Wolf Gourmet WGCO100S Countertop Oven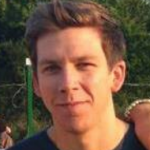 A convection oven is one of those kitchen appliances that will change your life. It cooks food faster and more evenly than a conventional oven and it's just as convenient as a microwave. It can sit on top of your counter and provide you with perfect hot meals time after time. They're easily one of the most versatile and useful appliances you can own, and if you don't have one, you're missing out. We've been on the search to find the best convection oven and we've selected our top 11. And, at the bottom of this review, we've explained how we chose our selection of convection ovens.
The Best Convection Oven
Convection Oven Buying Guide
Heating Options - It is important to take note of the heating capacity of the convection oven you intend to purchase with respect to the dishes you intend to prepare, as many dishes differ in heating requirements. So also, you need to look out for some specific heating advantages that will make your meal preparation more convenient and suitable.
Cleaning - The convenience in cleaning your convection oven will guarantee how well it operates and how long it will last. When purchasing a convection oven, it is important to ensure the interior coating has either a non-stick feature, or an anti-rust or anti-scratch advantage.
Wattage - It is important to consider the wattage of power supply that your convection oven will possess because this determines the heat supply and the rate at which the meals will be prepared. This is a factor that aids timesaving, and delivery of outstanding results.
Accessories - Accessories guarantee ease of use and a preferred convenience unlike using alternatives. When buying a convection oven, it is important to consider the provided accessories that will save costs and deliver better results with your meals. This will also guarantee a level of professionalism.