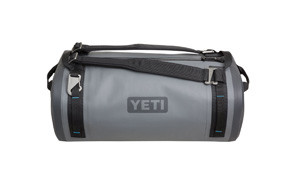 YETI Panga Airtight and Submersible Bag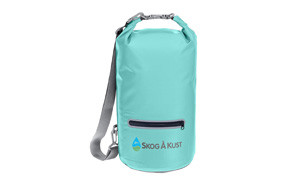 Såk Gear DrySåk Waterproof Dry Bag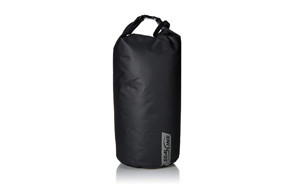 SealLine Baja Dry Bag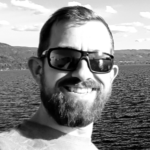 For everyday adventuring, a dry bag is essential for your kit list. You can't control the weather or avoid the lure of the water, but if you really want to safeguard your gear, then any one of our best dry bags is the only way to go.
A dry bag gives you the confidence to squeeze every drop out of each adventure, knowing that no matter what the environment throws at you, your clothes and gear are safe and water-free. There's nothing worse than that sinking feeling when you shake out your soggy sleeping bag or can't bag an awesome wildlife photo as your lovely new camera is waterlogged. But a dry pack can help turn the tide on these wilderness disasters.
Whether it's a sleek and simple dry sack for stowing aboard your fishing kayak or a heavy-duty waterproof duffel bag for a mountain camping trip, there's a dry bag out there for you. To help, we've put together our best dry bag favorites.
The Best Dry Bag
Dry Bag Buying Guide
You'll be wanting to consider the following before buying your new dry bag:
Size - Dry bags come in a range of sizes and are usually measured in liters, referring to the internal capacity. One size may be all you need to pack your essential gear, for a kayaking trip for example. Or you may choose to buy several sizes, from small for items such as your smartphone or cash to large for your sleeping bag. You may also consider several of the same size and split your essential gear across them so if one bag should fail, you at least know you have another change of clothes.
Material - Dry sacks come in a range of materials, for different reasons. For example, you may be needing a durable waterproof bag that can resist abrasions or lightweight and flexible may be your priority. Vinyl, PVC, nylon and TPU are the most common materials used.
Level of waterproofness - Ah, now can a bag really be totally waterproof? While most dry bags can claim to be waterproof, many are not intended to be submerged for extended periods of time. Their function is to keep the contents protected again splashes, poor weather and short times in the water, and this waterproofing will inevitably diminish somewhat if underwater for some time.
Check the product's waterproof credentials before you buy, as well as the manufacturer's specific instructions for use, so you know you are getting the dry bag you need.

Closure method - There are several methods of closing a dry bag – some have a roll-top closure, while others may rely on a tough zipper to seal. A roll top closure, done properly, offers the better seal while a zip is quick and easy to access. Choose the closure method that suits your activity.
Construction - Lightweight, double-seamed, carry straps…the construction and design of your dry bag needs to match the intended use. Tough and robust bags are best for sailing as they need to be able to withstand some serious weather, movement, and environments, whereas you need a lightweight and flexible design for stowing your gear inside a kayak. And if you're looking for a multi-sport dry bag, make sure it is up to the various demands you will be placing on it.
Extras - And finally, do you need any extra features to make the dry pack really work for you? We're thinking external bungee straps, internal padding for cameras, pockets for maps or documents or perhaps a couple of attachment points or backpack style straps.