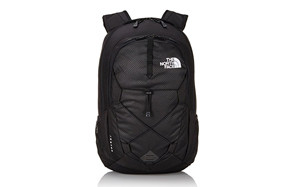 The Jester North Face Backpack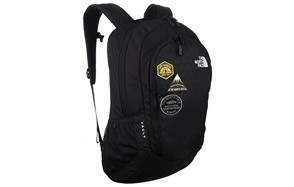 The Vault North Face Backpack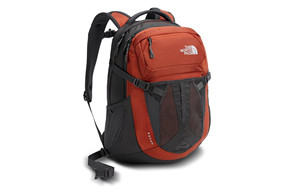 The Recon North Face Backpack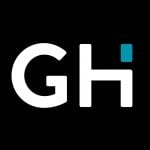 What sets North Face apart from other backpack makers? Attention to detail, durability, and insulation beyond compare. If you've never owned a North Face product, you're in for a pleasant surprise. From the materials right on down to the perfect way they feel on your back, there's a North Face backpack for everyone out there. The only question is, which one will you pick? Check out our list of the best North Face backpacks in 2019.
The Best North Face Backpack
North Face Backpack Buying Guide & FAQs
Got questions? We've got answers. North Face products are straightforward and transparent on features, but for those items that aren't properly answered, you've got your buddies at Gear Hungry to handle it.
Q: Do All North Face Backpacks Include a Lifetime Warranty?
A: If it doesn't state that there's a lifetime warranty, then they may be selling their packs through a reseller. Some of these backpacks had a lot of great features and we couldn't get to the warranties, but every pack on this list comes from North Face, and included their lifetime warranty. If you were to find a backpack elsewhere, just be cautious of resellers, as it voids that warranty in most cases.
Unique Features Specific to North Face Backpacks
Ever wondered what makes these packs so special? Take a look.
Flex Vent: This is designed to put space between the pack, and your back/shoulders to maximize ventilation. These are also great when coupled with lumbar supports, and generally reduce about 10% of the physical strain you feel from carrying around a backpack.
Fleece-Lined Pockets: While there may be other brands utilizing fleece pockets, North Face did it first, and they do it better. Fleece is a great way to cradle electronics or fragile items, such as your sunglasses or souvenirs you grab on vacation.
Unique Designs: If you want to stand out, you have to really make sure you look different in every regard. North Face puts dozens and dozens of designs on each individual pack (and their other items) to truly make their products indispensable and unique. When you see a North Face product, you know it.
Our Top Pick
Our editor's choice comes down to $4, The Vault. Between the different available designs, price, and durability behind the structured pockets, it fit in perfectly. Here's what he had to say:
"I clutch my bag super tightly on the train. I had my bag "broken into" a few years ago. I say that because I was standing up, and while talking to my friend, someone was able to slip their hands into my bag. Another commuter pointed it out, but now, I'm constantly holding my bag in front of me. I really liked the durability and tightness of the zippered pockets, not to mention the simple fit when I actually get off the train and throw it over my back. It's like it was truly built to go along with your spine. No more back problems from a backpack, and it's something I'm not embarrassed to bring to work."