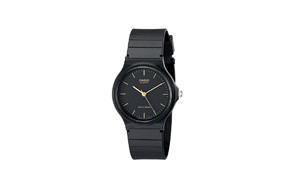 Casio Men's Black Resin Watch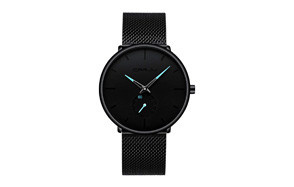 FIZILI Men's Watches Minimalist Watch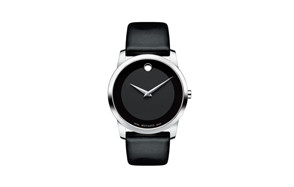 Museum by Movado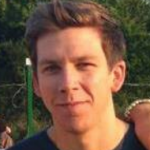 You want the style, sophistication, and function of all the high-tier watches out there, but you don't want unnecessary features. You go minimal on other parts of life, from your EDC down to your accessories (wallet, ties, etc.), and you're not alone. Watches can do a lot, perhaps more than most of us need. You asked, and we heard you out – these are the best watches with a minimalist approach that we were able to locate, test, and absolutely fall in love with.
The Best Minimalist Watch
Minimalist Watch FAQ
Q: What Is a Minimalist Watch?
A: Minimalist watches don't take a standard approach; there's less features, dash markers instead of large numbers, and a lack of subdials. If each of those sounded drool-worthy to you, you're among friends. While we can appreciate high-functioning watches with intricate features, there isn't always a need (especially since most of us are still guilty of looking at our phone's lock screen for the time). Minimal features also means a lower cost, which everyone can agree with. Going minimalist means not relying on add-ons and accessories to get the job done; it's a man, his tool, and know-how.