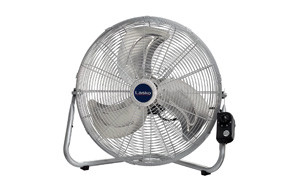 Lasko 2265QM 20″ High-Velocity QuickMount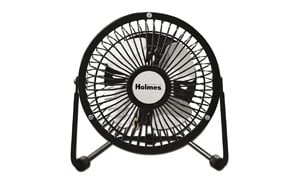 Holmes Mini High Velocity Personal Fan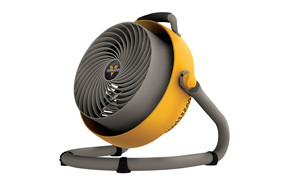 Vornado 293 Heavy Duty Air Circulator Fan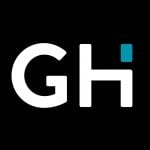 When you're lying there in a scorching hot room, a flimsy desk fan or limp ceiling fan just isn't going to cut it, it's during these infuriating times that you really need a high-velocity fan. In addition to providing respite from the intense heat, the best high-velocity fans are so powerful they are often used as white noise machines and are also often used as ventilators and even carpet dryers!
But not all high-velocity fans are created equal, so in this article, we're going to break down the top ten best high-velocity fans on the market today.
The Best High-Velocity Fan
High Velocity Fan Buying Guide & FAQs
Q: What Actually Is A High-Velocity Fan?
A: In simple terms, high-velocity fans are usually heavy-duty air circulation floor fans. They are usually used to effectively cool down large areas such as workshops and garages. However, as the weather is getting hotter, for High-Velocity periods of time and people are living in larger homes, high velocity fans have become a popular mainstay in many homes across the world, especially homes in the USA, Australia, Mexico and some parts of Canada. In addition to cooling, high velocity fans are also commonly used for ventilation, exhaustion and drying. Many homes use high velocity fans to replace their air-conditioning units and thus saving them money as the high velocity fans are usually cheaper to operate. Another common use for high velocity fans are as carpet and wood dryers.
Although high-velocity fans are traditionally very large and floor based, recently companies have introduced a range of smaller (15 inch and less blade size) and mountable/carrying high velocity fans to better cater to the the /medium house market along with Portable AC's and for people that have smaller areas they went to cool or ventilate that would benefit from the unique power and properties of high-velocity fans.