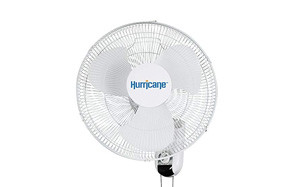 Hurricane Classic Series Oscillating Wall Mount Fan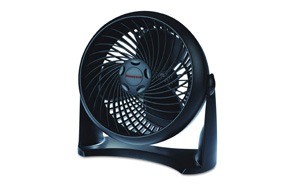 Honeywell TurboForce Air Circulator Fan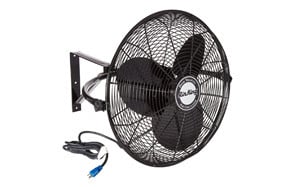 Air King Industrial Grade Wall Mount Fan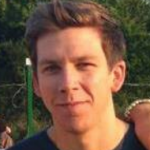 Whether you work in a busy workshop or garage, or want to keep you, your family and friends cool throughout the summer, the best wall mounted fans are a superb solution. They are ideal for keeping the area tidy, especially with many people moving around, which will eliminate the risk of trips and accidents, while also providing a steady and refreshing stream of air throughout the day once the temperatures creep back up.
With a wall mountable fan, you can stay focused and cool no matter what you're doing. They are also useful for home gyms and offices, so if you prefer to work out or simply work from home, you can guarantee total comfort throughout the summer and beyond. For many, you may have never even considered a wall mounted fan before, so it's a good job we've come along when we did.
To give yourself a rest over the summer and keep dust out of precious tools and instruments, these fans can do everything you need.
The Best Wall Mounted Fan