Last updated:
22 Jan 2021
Best Box Fans In 2021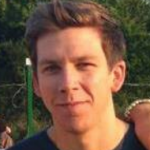 This product guide was written by Jordan Carter
Box fans are one of the most efficient and powerful ways to keep you cool. They have a higher CFM than window fans and don't require the complicated installation of a ceiling fan. For this list, we've been researching the best box fans on the market. All of the products on this list have passed the test. It's hard to tell some of them apart because a lot of box fans are similar in terms of design and features. That's why we've selected the Best Product, Best Value, and Premium Pick to make that choice easier.
The Best Box Fan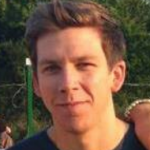 Jordan Carter is Gear Hungry's resident Editor-in-Chief with a genuine love and passion for all things tech. Jordan works diligently to ensure only the best products ever make it onto the platform and are showcased in Gear Hungry's carefully curated, tested and expertly researched, informative buying guides.
The best!
Gear, gadgets & stuff for men
Straight to your inbox