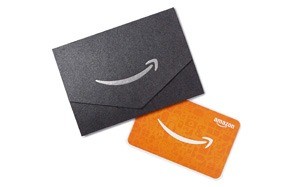 Amazon.com Gift Card in a Mini Envelope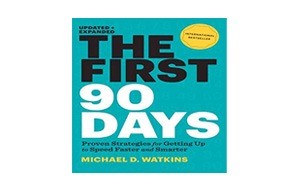 The First 90 Days by Michael Watkins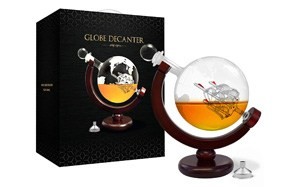 flybold Whiskey Decanter Set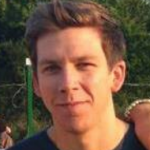 A job promotion is a wonderful thing. In many ways, it's recognition for hard work and dedication. It is often said, that the only job where you start at the top is when you're digging a hole. That generally means that most of us start a new job in the lower ranks of a company. Even if you come in at the management level, you will most likely come in as a junior manager.
Working your way up the corporate ladder comes with quite a few rewards and usually a salary increase. The new title is also something to be proud of and worth celebrating. It's perfectly natural to want to share this great news with family and friends so if you've been invited to a job promotion party and are contemplating a great gift, we've put together a selection for you to help you pick the perfect gift to celebrate a job promotion. Of course, if you're the one celebrating, you can always give your circle of family and friends a hit or just go out and spoil yourself.
Gifts To Celebrate A Job Promotion
Conclusion:
There are no set rules for buying gifts to celebrate a job promotion and depending on your relationship with the person who has just been promoted, you may not need to bring a gift at all. However, if you're a CEO and you've decided to reward a loyal, hard-working employee with a job promotion, it's nice to combine the promotion with a unique give like some of the ones featured in this selection. Of course, if you're working for a manager who has just become a senior manager, it's worthwhile considering a gift to let them know you're part of his team.
Family and friends also appreciate having all of their hard work and dedication recognized so don't neglect to bring a gift to the family dinner celebrating the job promotion. Being generous doesn't mean breaking the bank and keep in mind that there will come a day when you too will be promoted at work and this will give your colleagues a chance to reciprocate your generosity.