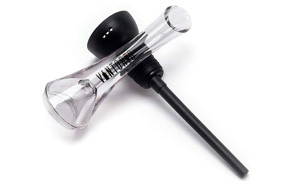 Vintorio Wine Aerator Pourer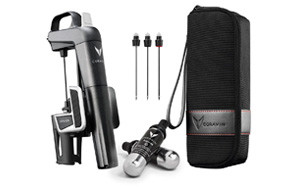 Coravin Model Two Plus Pack Wine Preservation System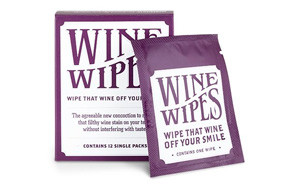 True Wine Stain Removing Wipes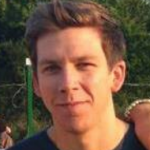 As any cheerful giver knows, choosing a gift for any person, whether a loved one or a gift for a coworker, can be quite tricky; especially if you are the type who would rather give something thoughtful and useful that can be treasured for life. Whether for a birthday, or anniversary, many people assume that the perfect gift is one that can be possibly handed down to future generations. However, when it comes to a wine lover, there is no need to get your panties all up in a twist over getting the right gift. Assuming you have gotten to know a person and gathered that wine is something treasured by them, considering wine as a gift makes it all easier. The only question that certainly needs answering is which one will rock their taste buds? Whether a single, well-aged bottle of wine or wine hamper, what might be just perfect for you could be considered in poor taste by another. We have made things easier for you with the list below that features 14 excellent ideas of gifts for wine lovers.
Gifts For Wine Lovers
Gifts For Wine Lovers - Conclusion
We love the plop sound when the cork is pulled and the "lucky luck" when the wine flows into the glass. On bad days, we lie down with a bottle of red wine and a plate of Bolognese in bed and on good days we come up with friends with one, two or even three glasses of chilled white wine to life. No matter how good or bad the mood is, wine is always great - with or without food.

No matter how great your favourite wine might be, it is important to note that different occasions call for different kinds of wine themed gifts, so do keep in mind that the best wine gift ideas appropriate for a wedding, business partner or a bachelor's eve would be far different from that expected for a visit to your sister's family with grandma Jane and grandpa Howard seated in, along with hordes of nieces and nephews you haven't seen in years. Gifts are a way to convey your true feelings about the recipient. Some wine gifts convey your affection, some intimacy, others thoughtfulness reflecting that you have been paying attention to what the person has been saying. Still, others give off a vibe of bribery.
Most folks would hardly want their gift categorised as one that has been being given without thought which can easily happen. Likewise, it also seems weird when a very expensive wine gift is given to someone you have only just met.
Sources
FDA approved - Wikipedia
Chardonnay - Wikipedia