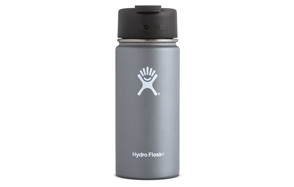 Hydro Flask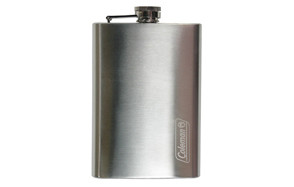 Coleman Stainless Steel 8-Oz. Flask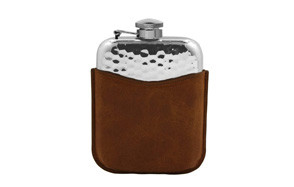 English Pewter Company Hammered Pewter Hip Flask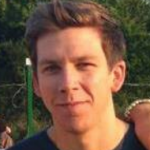 Your cool uncle had one, your dad brought one on every camping trip, and now, you need one. Just like a premier cigar carrying case, a flask is how a gentleman enjoys his alcohol. Whiskey, scotch, or whatever your poison is, everything just tastes better coming out of a concealed flask. While we're not going to tell you to cut out the interior of a book to stash it, we will condone putting the best flasks up on a shelf for all to see.
The Best Flask
Things To Consider When Purchasing The Best Flask For Men
You may be asking yourself, "how are they going to pull this one off?" Well, believe it or not, there's a lot to consider when you go to buy a flask. Some key points. We thought of everything, so you don't have to. Without further ado, let's get into why you need a flask and everything in between.
Capacity
It seems like a simple issue: how much alcohol do you want to store? It's also about how much you can handle. If you're stashing a flask in the glovebox or your backpack, you're carrying alcohol with the possibility of consumption somewhere in public. Even if it's around a campfire with some friends, you don't want to have a large volume of open alcohol, should things get rowdy and law enforcement get involved. No cop is going to drag you to the brig or before a judge for a few ounces of whiskey in the middle of summertime. A quart or so? Well, someone might take that seriously.
Design
Nobody's going to pull out a rusted, old flask that's probably got bits of lead paint floating in it. (We hope that the visual of that doesn't even exist in your head, really.) But there's no denying that some flasks just look plain boring or bland. Stainless steel is classic; leather is classy; there's a million different ways you can spin your flask. If you're going to pop this up on a high shelf next to that $300.00 whiskey, you need to make sure it lives up to the hype, right?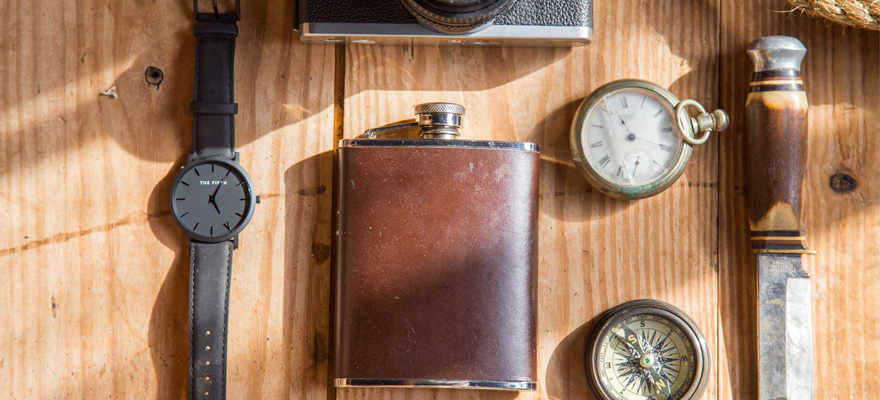 Material
Most flasks are made out of stainless steel, and there's nothing wrong with that. It can reflect temperatures, but it's also easier to absorb heat from the exterior. When it's in your suit coat pocket, or a backpack, the temperatures can get a bit wishy washy. Go with pewter, and you've got a better chance at keeping that chilled brew inside. Pay attention to exterior bits, such as leather on the outside to keep the temperatures where they need to be—outside of your controlled zone.
Leakproof Cap
You know what's worse than wet clothes that smell like whiskey? The fact that you wasted whiskey. We'll shed a tear for your Friday night, (and your wallet), but you can just leave those sad days and nights behind. Make sure it's got a leakproof cap. In this case, it's also good to ensure that there's a lanyard, if you plan on partying on a little too long. Don't want to drop your cap, lose it, and have the whole thing be useless, right?