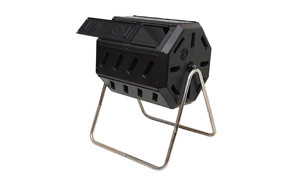 Yimby Tumbler Composter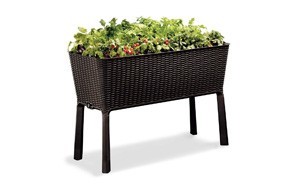 Keter Easy Grow Patio Garden Planter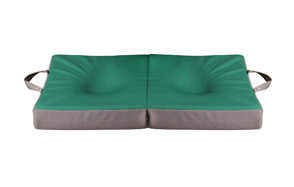 Ki Store Garden Kneeling Pad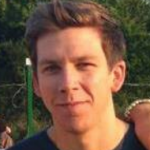 They've got a green thumb, and it shows. You want to get them the perfect gift; fortunately, you already knew where to look. We've put our heads together and found the very best assortment of gifts to grab for the gardener on your list. Functional, beautiful, fantastic pieces that they'll be able to use for years to come, and so much more. Without further ado, let's hop into the best gifts for gardeners.
Gifts For Gardeners
Keep That Green Going
There you have it, the very best gifts for gardeners on your list. Whether you're going to get your hands dirty, or you're more the type to hand off the gardening presents and leave them to their own devices, you've ultimately enhanced their favorite hobby. If you think about it, you've contributed to their personal zen space and given them something to smile about every single day.