Best Toys & Gifts For 2-Year-Old Girls In 2021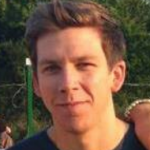 This product guide was written by Jordan Carter
Published
December 13, 2019
Support us! GearHungry may earn a small commission from affiliate links in this article.
Learn more
Picking gifts for children of all ages is not a random process at all. Parents and guardians need to be quite strategic about it while also looking for something fun. When it comes to two-year-olds, best believe that there is a whole lot to take into consideration. Apart from being intentional about the gift-giving, there's also the fact that toys aren't that simple and straightforward anymore. A simple stick could serve as a great toy in the past, but not so much in this day and age. There's a whole lot to take into account but at the core of it all, any gift you are looking to give a two-year-old girl should leave room for imagination and learning. Since that is incredibly vague, here is a compilation of some of the best gifts for 2-year-old girls.
The Best Toys & Gifts For 2-Year-Old Girls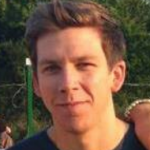 Jordan Carter is Gear Hungry's resident Editor-in-Chief with a genuine love and passion for all things tech. Jordan works diligently to ensure only the best products ever make it onto the platform and are showcased in Gear Hungry's carefully curated, tested and expertly researched, informative buying guides.
The best!
Gear, gadgets & stuff for men
Straight to your inbox