Last updated:
02 Dec 2020
12 Best Toys & Gifts for 7-year-old Girls In 2021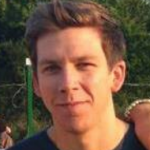 This product guide was written by Jordan Carter
Published
December 12, 2019
7-year olds are at a stage in their lives where their motor skills are more developed, they are also more vocal and creative. Back in the day, it was quite easy to simply get a teddy or a barbie doll for girls from age 4-11. Now, times have changed, things are more advanced and kids know more than what we did at their age, if you know what we mean. However, don't let this fact rattle you, they may be more advanced in knowledge or way ahead of their time, but at the end of the day, they are still kids. Yes, they are a lot more toys than they were in the year 2000's, that's why we have happily narrowed down the options to some of the most fun, age-appropriate and educational. Here are the top 12 best toys and gifts for 7-year-old girls.
The Best Toys & Gifts for 7-year-old Girls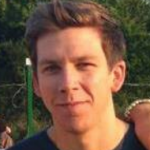 Jordan Carter is Gear Hungry's resident Editor-in-Chief with a genuine love and passion for all things tech. Jordan works diligently to ensure only the best products ever make it onto the platform and are showcased in Gear Hungry's carefully curated, tested and expertly researched, informative buying guides.
The best!
Gear, gadgets & stuff for men
Straight to your inbox