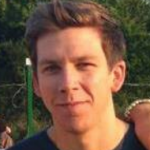 Ultra-Marathons
Ultra-marathon – just the name alone is enough to strike fear into even the most accomplished of runners. An ultra-marathon is designed to be one of the toughest challenges in the running world. They go above and beyond what a standard marathon asks of its participants – the ultimate test of skill, endurance, fitness levels, and mental strength.
So, what makes an ultra-marathon so, well, ultra? What sets the ultra-marathon apart is the sheer distance that you have to travel to complete it. This is not so much a challenge of speed, but sheer willpower to keep going. To be defined as an ultra-marathon, the race has to exceed the standard marathon length of 26 miles, or 42 kilometers.
Sound easy enough? The catch is that most ultra-marathons FAR exceed 26 miles in length. Some ultra-marathons require a coverage of around 45 miles a day, with certain ultra-marathons lasting more than 2 months. There are even ultra-marathons without a set distance goal, simply asking its participants to travel as far as they can within a set time limit…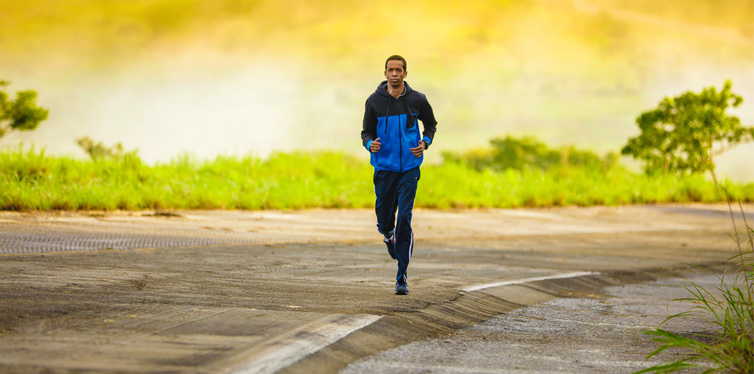 Where Are Ultra Marathons Held?
Ultra-marathons are a worldwide sport, taking place in many different countries with varying requirements. This introduces new types of terrain, temperature conditions, weather extremes, and elevations. One ultra-marathon could see you running across roads and tracks, whilst the next could see you scaling a mountain – an outstanding test of fitness and endurance.
Some of the most well-known ultra-marathons, include:
The 160-mile Marathon des Sables
The 153-mile Spartathlon race between Athens and Sparta
The Cliff Young Race – a 6-day race around a 400m track
The 100km Lake Saroma marathon in Japan
Training for an Ultra Marathon
Once you've worked up the courage to tackle one of these behemoths of the marathon world, whether you'll succeed comes down to the training you put in. Most runners run a number of standard marathons before they even consider tackling an ultra-marathon, so if you're new to the marathon running world, it's best to start there and work your way up.
A lot of the ultra-marathon training comes down to strength and conditioning training, which can help to build-up your strength and improve your fitness levels. Then there is speed training, which whilst important, is vital to match with tempo running. Understanding which rate you can sustain, and then working on that, will tell you whether you can withstand the force of the ultra-marathon.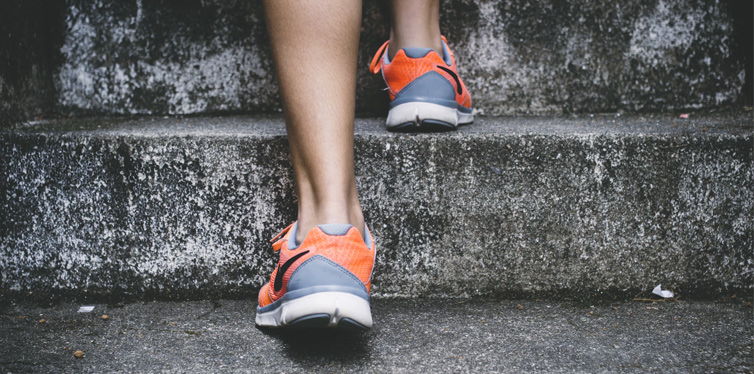 What You Need to Know Before Considering an Ultra-Marathon
Like with any marathon, the right equipment and tech are going to really be a benefit during the training stage and when running the marathon. This makes the most essential piece of kit for any runner, running shoes, of exceptional importance. You need to find a running shoe that is going to be comfortable, match your output and support you throughout the race.
For training and safety whilst running, sport watches will be your best friend. Being able to monitor your vitals, know when enough is enough, and when to reduce your pace, can save you a lot of problems when out on the track!
Ultra-marathons are designed to be a challenge, and they certainly live up to that design, but they are not impossible. Think you have what it takes to handle this unique challenge?
Sources
16-week 50-mile Ultra-marathon Training Schedule, Runner's World
10 Things No One Tells You Before You Run an Ultra-Marathon, The Telegraph
What is an Ultramarathon?, Ultrunr