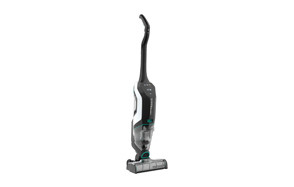 BISSELL 2554A CrossWave Cordless Wet/Dry Vacuum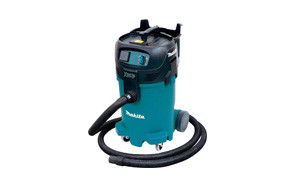 Makita VC4710 12-Gallon Wet/Dry Vacuum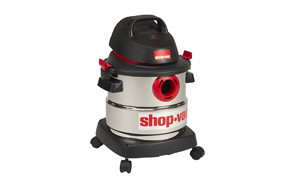 Shop-Vac 5989300 5-Gallon Wet/Dry Vacuum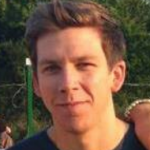 We live in a world that is vastly navigating towards solving multiple problems simultaneously due to the growing need to do more in a shorter time period. Some of the top targets for such innovations are households, small firms, large companies, hotels, and restaurants just to mention a few. Getting on top of constantly cleaning your space, whether at home or at work is a primary concern and the need to get things done faster and more efficiently grows by the day, the wet/dry vacs are one of such innovative products that will have users achieving more in just one clean. Luckily, there are an array of wet/dry multifunctional vacuum cleaners on the market which you can trust to swiftly and effectively carry out your day to day cleaning, hassle-free and conveniently. Continue reading to discover some of the best wet/dry vacs.
The Best Wet/Dry Vacuum
Wet/Dry Vacuum Buyers Guide and FAQ
When it comes to cleaning, there are so many things involved that make it a complicated process. With a good wet-dry vacuum, a whole new world of effortlessly attainable hygiene is open to users. Nevertheless, the fact that there are so many alternatives out there can be quite a bummer. As such, here are some pointers to streamline the search.
Features To Look For In A Wet-Dry Vacuum
Size/ Capacity - This goes without saying. The device used for a large garage is not the same one needed for a small living room. So, rather than spending money to get something that is either unnecessary or simply not enough, users should gauge their needs.
Plastic vs Stainless Steel - The material used to make the vacuum greatly influences the capacity it will be used in. In the case that it is meant for heavy-duty use, then stainless steel is required. Plastic is more suitable for once in a while cleaning in order to ensure durability.
Carry Handle - This may seem like a feature you can do without, but it makes a whole lot of difference. Since this is a handheld device, the addition of a carry handle makes for better mobility. Look out for ergonomic and sturdy designs to ensure that you get the best service.
Tank Drain - In traditional vacuum cleaners, the bag within is relatively easy to empty. With wet-dry vacuums, the 'wet' element poses a challenge. A good tank drain is needed in order to streamline the cleaning process.

Wet/Dry Vacuums FAQ
Q: What is a wet-dry vacuum?
A: It is a device, not so different from a traditional vacuum cleaner, that cleans both wet and dry messes.
Q: What do you use a wet-dry vacuum for?
A: Typically, it can be used the same way a traditional vacuum cleaner is used. It can be used to clean surfaces ranging from carpets to floors, whether the mess is wet or dry.
Q: How does wet dry vacuum work?
A: It makes use of a handy two bucket system that separates the liquids from the solids. The two are then stored in different chambers until they are emptied.