Last updated:
23 Mar 2020
10 Best Disposable Gloves (Review) In 2021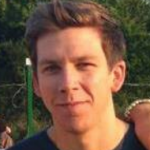 This product guide was written by Jordan Carter
Want to prevent the transfer of bacteria or germs? In times such as these, disposable gloves will come in handy to protect your hands and guard against all forms of health hazards. Furthermore, these are a basic necessity in the medical and food industry as with the former; it protects the medical practitioner and patients. At the same time, in the latter, it allows food vendors to handle food without triggering health scares and hazards. With that said, there are different types on the market, and below we have a list of the best disposable gloves that you can buy.
The Best Disposable Glove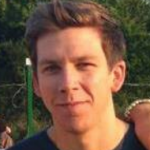 Jordan Carter is Gear Hungry's resident Editor-in-Chief with a genuine love and passion for all things tech. Jordan works diligently to ensure only the best products ever make it onto the platform and are showcased in Gear Hungry's carefully curated, tested and expertly researched, informative buying guides.
The best!
Gear, gadgets & stuff for men
Straight to your inbox