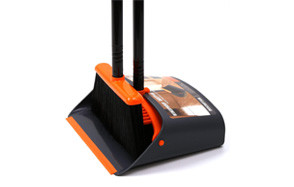 TreeLen Dust Pan and Broom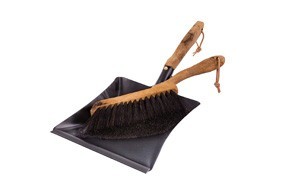 Redecker Vintage Line Brush And Dust Pan Set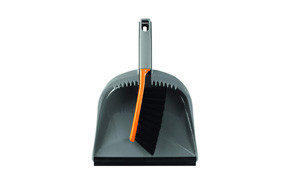 Casabella 1 Count Dust Pan And Brush Set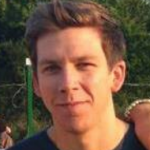 No home is complete without a dustpan and brush set. But you don't just have to nip down to the home depot store and buy the first one you see. You're going to be using it all the time, so you might as well buy a really high-quality one. We've thought long and hard about what makes the best dustpan & brush set, and we've narrowed it down to our top ten.
The Best Dust Pan & Brush
Dust Pan & Brush Buying Guide
Outdoor vs. Indoor Use – This is a big one. Technically you could just use the same dustpan & brush for both indoor and outdoor use, but you'll end up ruining your brush. And, you won't get the results you want. When you're brushing up indoors, you need a soft, bristled brush that isn't going to damage your flooring. Outdoors, you need something more heavy-duty. Check out the Key Features of each product to check what each brush is suitable for.
Pan Size – There's nothing worse than buying a product off the internet and finding out it's much smaller than it looked, especially when you're purchasing a dustpan & brush. If it's too small, it's going to take ages to pick everything up off the floor. If it's too big, it's going to be cumbersome and heavy, and difficult to store. Check out the size of the pan and the weight of the product before you buy it.
Metal vs. Plastic Pan – This one is pretty simple. A metal pan is sturdy and more heavy-duty, but it could damage your floor if you use it inside. Plastic pans are lighter and won't damage the floor, but they are more prone to damage. Buy a metal pan for stone floors and concrete, for everything else use a plastic pan.

Bristle Strength – You need to choose on the bristle strength based on what you're brushing up off the floor. Soft bristles are excellent for collecting dust, hair, and other loose items. Harder bristles are much better for sweeping up heavy objects, stuff that's stuck to the floor, and wet dirt. It's probably a good idea to have both a soft-bristle and a hard-bristle brush in the house.
Wide Brush vs. Long Brush – This is really a preference of how you like to sweep. Some people prefer a wide brush, but most of the products on this list are long brushes. Wide brushes can be better for sweeping towards you, but long brushes are a lot more versatile and better at getting into corners.
Extended Handles – If you're a tall person or you have trouble bending down, you'll know how difficult it can be to sweep the floor. That's why we love the addition of extended handles. It makes it much easier to reach the floor without having to put your back at risk.
Rubber Edging – The best dustpan & brush sets for indoor use have rubber edging. This feature makes it much more effective at picking up the dirt from the floor. Otherwise, you end up with lots of dirt left over underneath the pan.