Beard oil moisturizes both the beard and the face beneath the beard that often suffers from neglect. Beard oils treat the hair follicles and keep the hair from growing brittle. Many brands of beard oil contain supplemental ingredients such as vitamins and minerals intended to aid in the production of healthy beard hair and improve the state of the underlying derma. Lastly the beard oil also gives your beard a nice sheen which is always good for attracting whoever it is you're trying to attract.
Our Top Picks For The Best Beard Oil
Buyers Guide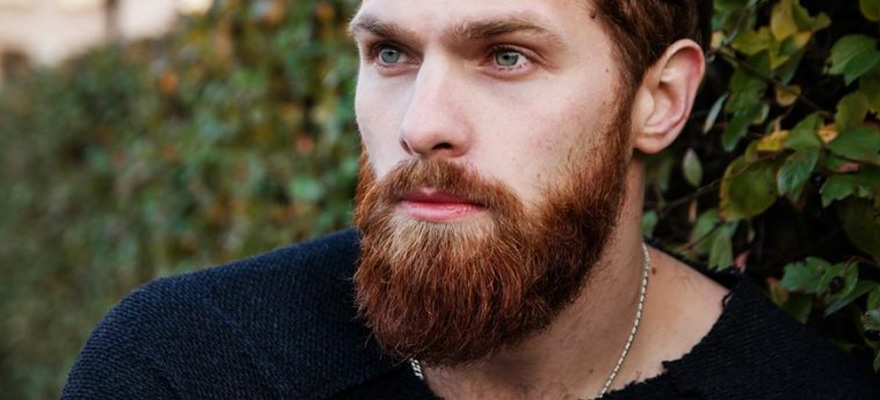 How Good Is Beard Oil?
Like most things, beard oil will vary in quality from maker to maker. The best (those being the ones we highlight above) will all do an outstanding job of softening your beard and restoring moisture (with soap) and suppleness to the skin of your face. Some will also do an outstanding job of reducing beardruff.
What's The Best Beard Oil?
Any of the beard oils above will do you well but we feel that any of the first three listed are top of the line beard oil.
Which Is Better, Beard Oil Or Beard Balm?
While this is largely a matter of taste, there are slight differences in the way the two are applied and how they feel once in place. Beard oil usually soaks into the beard hair and underlying skin with ease as long as you haven't used more than the typical few drops. Beard balm, on the other hand, may take a bit more effort to work it fully into the beard and skin.
Things To Consider When Buying Beard Oil
The Ingredients - Most beard oil visits the same ingredient list, though there are variations in how complex their mixtures will get. Some have extremely simple formulas while others will have extensive if still all natural, mixtures that include nut oils, natural fragrances and other types of skin softeners. As a general rule, the fewer the ingredients, the fewer potential bad reactions between the beard oil and skin.
Scent - Many an all natural beard oil states that it is fragrance-free but only a couple actually are. That's because when they say 'fragrance-free' they mean no fragrances have been added specifically to create a certain type of scent. The included ingredients, however, can, and often do, have their own scent. Make sure that if you want something that is truly fragrance-free that you find a beard oil that says it has no odor whatsoever.
Packaging/Animal Testing - Choose a beard oil that is packaged in easily recyclable and/or easily biodegradable material like glass, tin and cardboard/paper. Also, few self-respecting beard oil users will want to purchase a product that's been tested on animals. Do our animal friends a favor and reject any beard oil that you suspect may have used animals during their product development.
Conclusion
As facial hair has returned to popularity men everywhere are looking for ways to make their beards softer, more attractive and less impactful on the underlying skin. Beard oil and other beard grooming products and hair styling (10 best pomades for men) like those profiled above are the best way to do so. We hope you found this information helpful and be sure to check back on a regular basis for more product information and reviews.