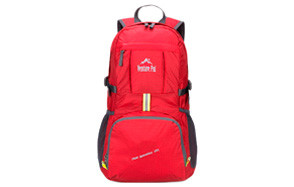 Venture Pal Lightweight Day Pack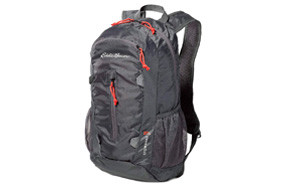 Eddie Bauer Stowaway Packable Day Pack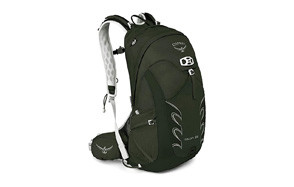 Osprey Talon 22 Men's Hiking Backpack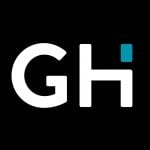 For everyday hiking or commuting, you can't go wrong with a daypack – that small but perfectly formed rucksack that's tough enough to weather a day on the trail but can also get you around town with some outdoor style.
Our review of the best daypacks whittles the list down to the top 10 that we think are the backpacks capable of standing up to all the rigors of both the outdoor and urban life.
Need a lightweight, low-key carrier with enough space for your gadgets, keys, wallet, water, snacks and outdoor spares? Then one of our best daypacks is for you. Let Gear Hungry take the weight off your shoulders and help you to find the perfect pack to carry all your essentials.
The Best Day Pack