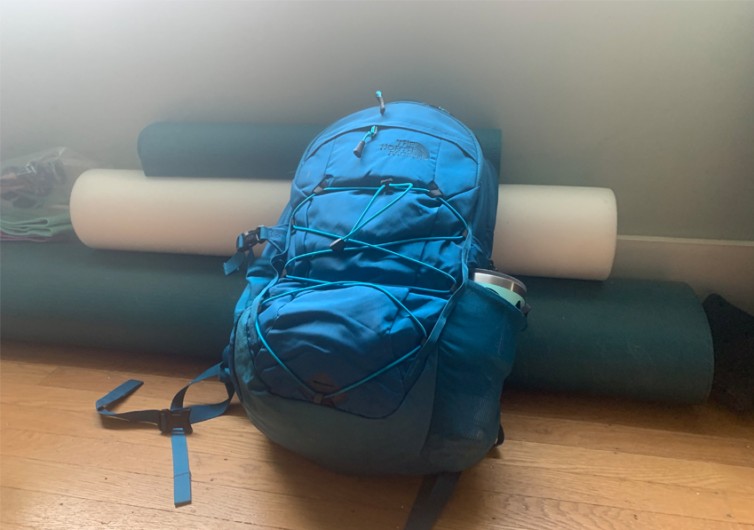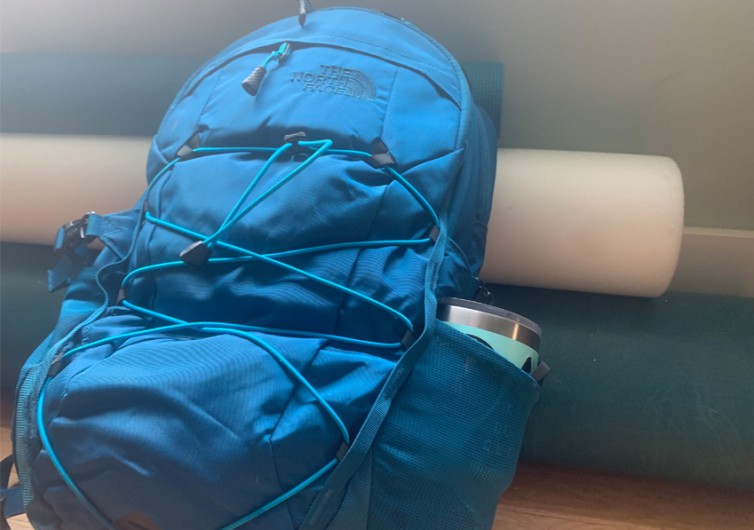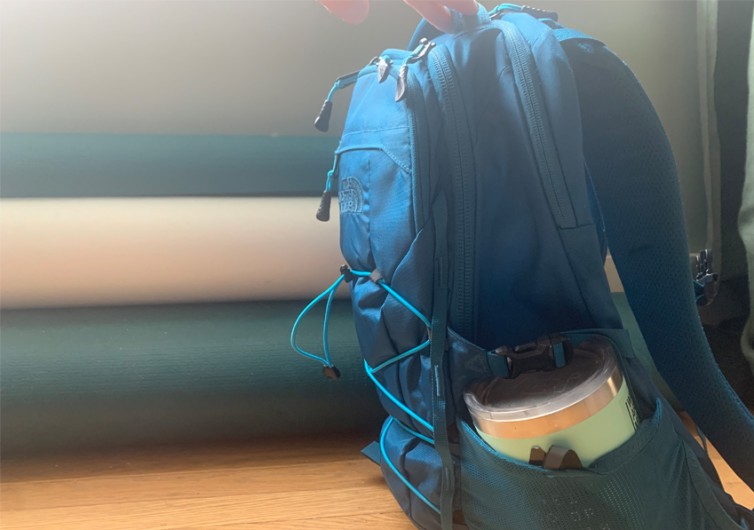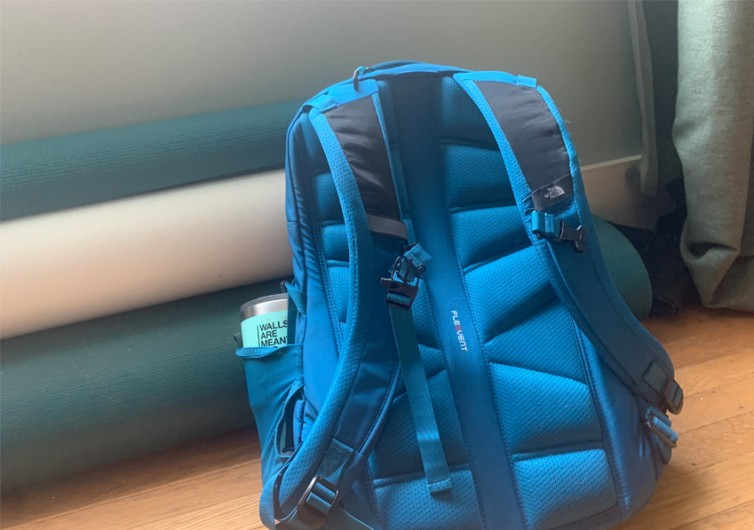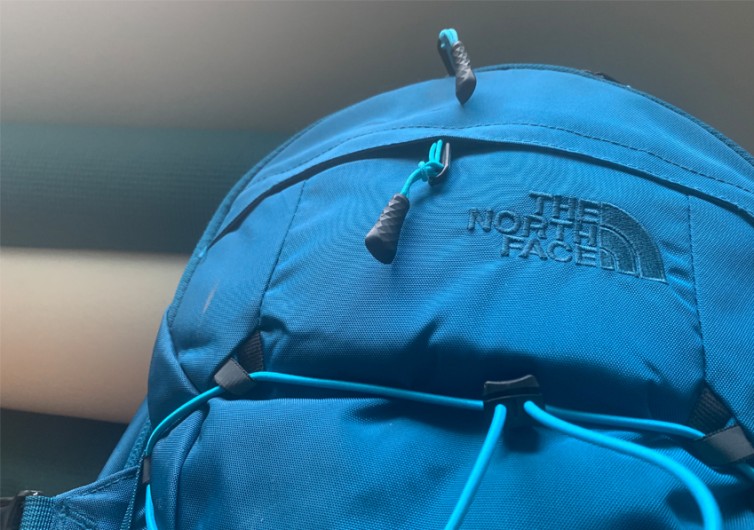 GearHungry may earn a small commission from affiliate links in this article.
Learn more
The Shining Star Of The Backpack World: TNF Borealis Backpack
Whether you're a commuter, a college or high school student, a trusty backpack with plenty of storage is a must-have for long days at school, work, or simply out and about. Many have ditched the purse route (like me) and opted for more storage and easier carrying. The North Face has an excellent line of backpacks for every need, but the Borealis really shines as a versatile pack. The North Face Borealis backpack is a perfect commuter, day-to-day, or school backpack for the busy young adult or college student. I work across multiple jobs as a writer, artist, coach, and routesetter and often have to move a lot throughout my day, so I rely on a backpack to hold everything I need.
As Much Space As An Arctic Sky
I've carried this backpack all over Portland and the Columbia River Gorge now as my daily driver, and I've been really happy with the amount of storage space available. The front two zippered and fleece-lined pockets are excellent for small items, keys, extra masks, and things you need to have handy at all times. The laptop compartment I usually use for well, my laptop and tablet, and it is always protected. I often throw my coaching journal and an extra book in there, too, and the pack has never dug into my back because I loaded that compartment in a weird way like many other packs do.
The main compartment is the shining star of this pack. I eat…a lot. Being an athlete, I have to consume a lot of food, and the main compartment is mostly to hold my lunch and any extra clothing I may need when I move from place to place. It's beautifully spacious, 28 liters to be exact; I can fit my whole lunch, a hoodie, all my snacks, extra shorts, a puffy, and still have room to spare. I'm stoked about everything that can fit in this bag. My favorite feature might just be the dual mesh water bottle pockets. I usually always have at least a Nalgene and a yeti tumbler of tea with me, and I often have a third drink as well (I'm a thirsty girl, okay) and dual water bottle pockets allow me to carry all my drinks and leaves my hands free to flip off anyone judging me over the fact that the bulk of my backpack is food and my ungodly number of beverages.
I opted for the Moroccan Blue colorway on this pack, but The North Face thinks they are better than mother nature and went and added nearly 40 colorways to choose from, way more colors than you'll find in the actual Aurora Borealis. Last but not least, there's a top carry handle, the classic North Face FlexVent system for extra padding and avoiding the sweaty back, and a sternum and hip strap for better weight distribution for heavy loads.
The Buy
This backpack is nearly perfect for me, with lots of colors, plenty of storage, and features to make carrying half my home around on my back much more effortless. The MSRP for this classic bag is $99.99, which is pricy, but I will vouch for the fact that it's absolutely worth it. You can pick up your own Borealis backpack direct from The North Face, outdoor online retailers, or Amazon.com.
Make sure you don't miss out The Best North Face Backpacks Of 2022 For Work & Travel guide.