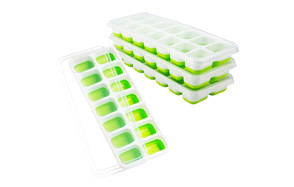 OMorc Ice Cube Trays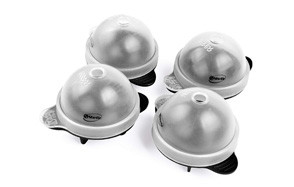 Unique Ice Ball Maker Sphere Mold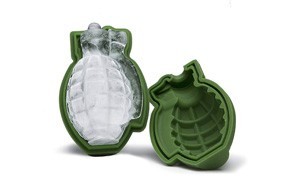 NPLE Grenade Shape 3D Ice Cube Mold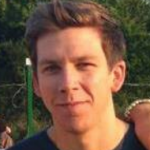 It's summertime! That means it's time for partying and drinks. But how can you beat the heat and keep your drinks chilled? The answer is ice cubes of course! They're perfect for cooling your drinks down on a hot summer's day and these little pieces of frozen water also add character to your beverages. But forget the boring old cube shape trays. Today, there are a ton of different ice cube tray designs available to purchase. They transform ordinary water into wonderfully-shaped ice of different shapes and sizes. With the advent of injection molding and 3D printing, these novelty and unique ice cube trays have become a lot more popular in the past few years and have become an inexpensive way of adding a slice of fun to any party occasion.
Ice cube trays also make for great housewarming gifts, especially if you aren't sure what to get for the host. Let's face it – we all have friends that we aren't that close to, and we have no idea what they like or need for their new homes. Fortunately, ice cube trays are great for this type of purpose. When you choose which novelty ice cube tray to buy, there are certain factors to bear in mind. Look for trays that are made of flexible soft materials (like silicone), these usually let you extract the ice quickly. Also, make sure the material does not impart unpleasant tastes or discoloration. You'll also want to get trays that can make multiple ice cubes, so you'll be ready for a big party.
Further, to prevent your ice cubes from breaking apart, make sure you freeze the ice trays thoroughly before serving. To make your ice cubes last longer at room temperature, sprinkle a dash of salt in your water before putting the trays in the freezer. This keeps your ice cubes freezing well below freezing temperature.
With that out of the way, below are 20 of the best ice cube trays your money can buy to keep your drinks ice cold this summer and spice up your next house party.
The Best Ice Cube Tray