Last updated:
25 Jan 2021
Best Heat Pumps in 2021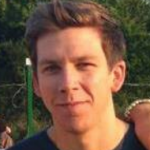 This product guide was written by Jordan Carter
Centuries ago, the elements of nature took their toll on man without any effective means to tip the scales in our favor. Well, all of that has changed now, thanks to the advancement in technology. An air conditioning unit/heat pump is one such approach to making your immediate environment more suitable.  However, choosing one when needed, surprisingly, can be a bit of a task.
Homeowners consider a couple of factors when deciding on the best air conditioning units to be installed. For some, the cost comes as a number one priority. Some factors in what it takes to actually install the unit after purchasing, life span and perks like manufacturer's warranty and control access. Clearly, it's a lot to juggle but not to worry, with this stellar collection of the best air conditioners on the market, you'll be able to select one easily.
The Best Heat Pump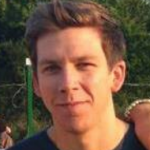 Jordan Carter is Gear Hungry's resident Editor-in-Chief with a genuine love and passion for all things tech. Jordan works diligently to ensure only the best products ever make it onto the platform and are showcased in Gear Hungry's carefully curated, tested and expertly researched, informative buying guides.
The best!
Gear, gadgets & stuff for men
Straight to your inbox