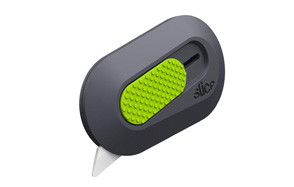 Slice 10514 Mini Box Cutter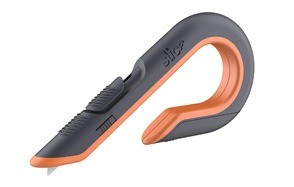 Slice 10400 Box Cutter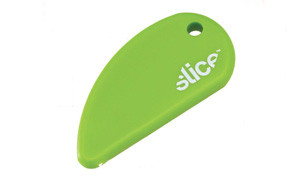 Slice 112366 Ceramic Blade Safety Box Cutter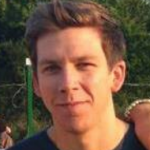 We know they're not the most exciting, high-tech, or badass tools around, but the box cutter is one of the most essential tools or accessories all guys should own. For a variety of jobs and demands, from (the obvious) opening boxes to cutting vinyl flooring, and even clean and scratch out grout around the sides of the bathtub, the best box cutter will make this job much easier.
Through sharp, they're not as dangerous as you'd expect at least if you know how to use and care for them. Whether your purchase a standard slide-operation or folding box cutter, you can ensure you can slice through stubborn and less stubborn materials safely and efficiently.
As much as you need a screwdriver, a hammer, and a portable workbench for home and professional projects you need a box cutter on hand to tackle smaller demands to ensure you never struggle with opening boxes or removing flooring, among a plethora of other possibilities, again.
So let's see which box cutters are a cut (sorry) above the rest.
The Best Box Cutter