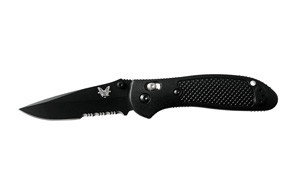 Griptilian 551 Knife Benchmade Pocket Knife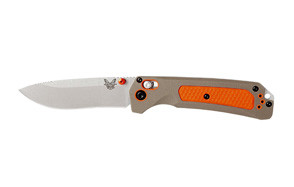 Grizzly Ridge 15061 Knife, Drop-point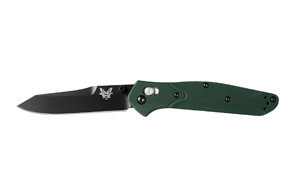 940 Knife, Reverse Tanto (Benchmade Pocket Knife)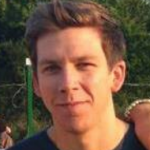 Benchmade knives have a well-deserved reputation for being some of the highest grade production knives on the market. Benchmade's quality control is legendary and the commitment of their designers and craftspeople is expressed in every knife that comes out of their Oregon City, Oregon production facility. Below we're going to take a close look at the 8 best Benchmade EDC pocket knives.
The Best Benchmade Pocket Knife For EDC
Benchmade Pocket Knife Buying Guide
Benchmade Knife Classes
Benchmade separates its knives into 3 general categories: Blue, Black and Gold.
Blue Class – The Blue class knives are intended as EDC knives. They feature high quality materials, top of the line craftsmanship and admirable durability. But they're going to set you back a few bucks. It's a classic case of getting what you pay for.
Black Class – Benchmade group all their law enforcement, military and tactical products into one general category they call Black. Fear not though, most Black class knives are available to the public.
Gold Class – The company's gold class knives are made of exotic materials using space age production techniques that result in knives that are part practical, part work of art. Oftentimes purchased by collectors who never use them.

Benchmade Pocket Knife FAQ
Q: Do Benchmade pocket knives include a warranty?
A: Benchmade products carry a full limited lifetime warranty when purchased from authorized resellers. Perhaps more importantly they also provide at no charge their LifeSharp service wherein you send your knife back to them when you need it properly sharpened. Just be careful not to modify a Benchmade pocket knife in anyway or you will void the warranty. If you do modify the knife the company may still provide limited LifeSharp service. But they decide whether to do so on a case by case basis.
Q: Where are Benchmade Knives made?
A: Benchmade knives are proudly designed and produced in Oregon City, Oregon. They are one of only a few knife manufacturers who still produce their knives in the USA.