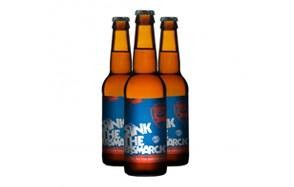 Brewdog: Sink the Bismark!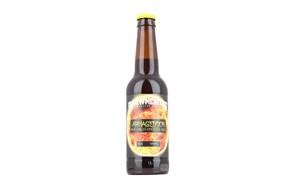 Brewmeister: Armageddon Eisbock Beer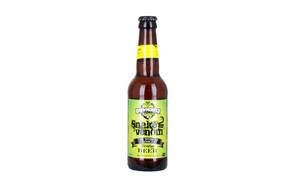 Brewmeister: Snake Venom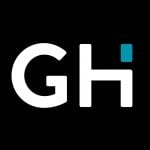 This may be the one review that you've all been waiting for! We're about to reveal the world's strongest beers. So grab your pint glass or Beer Koozie and head into your man-cave as we reveal the sensational stouts, ales, lagers, and beers that pack the mightiest punch.
The World's Strongest Beer