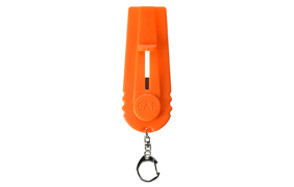 Spinning Hat Cap Zappa Bottle Opener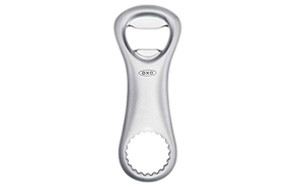 OXO SteeL Die-Cast Bottle Opener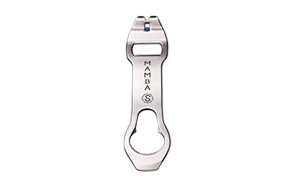 The Mamba: Bartending Tool And Bottle Opener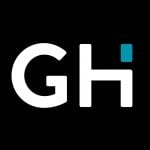 You've had a hard day at work and are home at last. The work clothes are stashed and you're in your casuals, shoes kicked off and a cold beer in hand. Only one thing can ruin this beautiful moment – you don't have a bottle opener that works!
Before you resort to drastic measures (we've all been there, and it's not pretty), fire up your laptop and get one of our Best Bottle Openers ordered and on delivery fast track. From keyring-sized cap clip offs to ingenious pump action monsters and everything in-between, get set to be matched to the bottle opener of your dreams.
Pick well and you will always be bottle cap-off ready when the ice-cold golden nectar calls.
The Best Bottle Opener