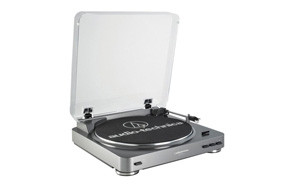 Audio-Technica Belt-Drive Stereo Turntable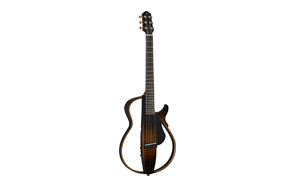 Yamaha Steel String Silent Guitar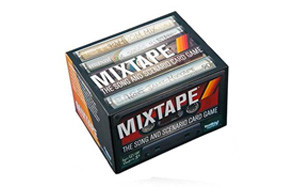 MIXTAPE by Breaking Games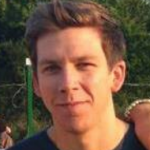 Music is everywhere and musical equipment and accessories usually top the list of gifts for music lovers. With music going digital like almost all forms of entertainment, it's hard to sort through all the hype and confusion of what to get. Then there is also the retro music lover who prefers to go old school.
Online stores, catalogs and other websites are overloaded with some pretty fabulous options and most people outside of the industry simply don't know where to start. We've sifted through a lot of material to put together 18 of the best gifts for music lovers to make your gift selection process a lot easier while still giving a gift that is a definite winner.
Gifts for Music Lovers
Conclusion
Not every music lover is an actual musician so an instrument is not always the best good choice. Fortunately, gifts for music lovers don't need to be instruments and they don't necessarily need to play music. The right gift may simply be something that enhances a listening experience, plays the classic the old-school way or gets the whole family involved in quality time with great tunes.
Whether you are gift shopping for the holidays or a special occasion, the range of gifts for the musical enthusiast is endless. Choose a gift that looks good, is functional and entertaining and you'll never go wrong.