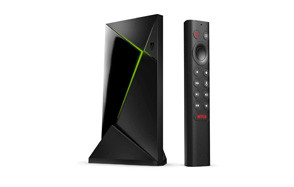 NVIDIA SHIELD Android TV Pro 4K HDR Android TV Box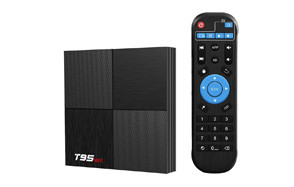 Turewell T95 Mini Android 9.0 TV Box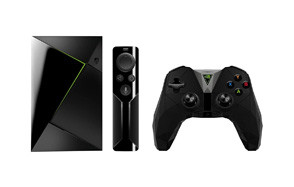 NVIDIA SHIELD TV Gaming Edition Android TV Box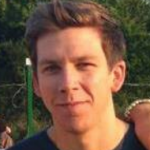 Android TV seeks to provide and organize digital content for your TV. The problem with Android TV is that it usually requires a very expensive Smart TV to run it properly and this is where the Android TV box comes in. The Android TV box augments your existing TV and allows it to take advantage of the full complement of Android TV features. Below we're going to take a look at the 9 best Android TV boxes on the market today.
The Best Android TV Box
Android TV Box Buyers Guide & FAQ
The following are some of the most common questions buyers ask about the Android box.
Q: What Is An Android TV Box?
A: The Android TV box is a device that acts as an intermediary between Android TV content and your TV. It delivers that content to your TV at lightning fast speeds and, thanks to its robust processor and CPU, at levels of clarity you never would have thought possible.
Q: Which Is The Best Android TV Box?
A: Take a look at the examples we have listed. They are all, in our eyes, excellent examples of what an Android TV box should be.
Q: How Do You Set Up An Android TV Box?
A: For the most part setting up your Android TV box is no more complicated than plugging and playing. Turn off your TV. Connect the HDMI cable. Turn on the TV. Press 'input'. Choose your new Android TV box and you're ready to go.
Q: Can You Use An Android TV Box On Any TV?
A: You can certainly use it on most any TV manufactured in the past few years. But because the TV will need an HDMI port the box won't be compatible with older TVs.
Q: Can You Use An Android TV Box Anywhere In The World?
A: Anywhere you can find a TV with the aforementioned HDMI port in a room with a dependable WiFi connection.
Things To Consider When Buying An Android TV Box
Not every Android box is created equal and not all offer the same array of features. Before you go spending your hard earned money on an Android TV box for your home you should consider the following factors:
Internet Connectivity - Your Android TV box won't be much good if your Internet connection is slow or unreliable. Make sure your Internet connection has the capacity to handle HD video before investing in a device designed to deliver HD to your TV.
Additional Connections - Many users want to be able to connect SD cards, USB sticks, satellite feeds and other devices to their TV via the Android TV box. If you're one of these folks make sure the Android TV box you have your eyes on has the requisite ports.
Apps - Some folks want their Android TV box to come with pre-installed apps while others like the idea of receiving a 'clean' box. If you don't have the time to install apps make sure the Android TV box you buy has plenty of them pre-installed.
Storage - Most people who buy an Android TV box want the option of recording programs, sporting events, movies and the like. If you are one of these people make sure your Android TV box comes with adequate memory to do this.

Conclusion
The days of suffering through pixelated, blurry or stuttering imagery are history and the days of blissful 4K clarity on movies and games is upon us thanks to the Android TV box.
We hope you found this information about the Android TV box helpful and that it allows you to make an informed decision when it comes time to purchase an Android TV box for your home. And be sure to check back regularly for more informative product review guides.