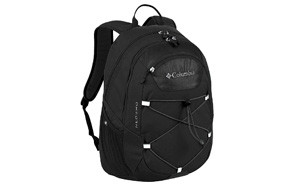 Columbia Neosho Daypack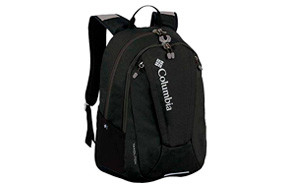 Columbia Sportswear Tamolitch Pack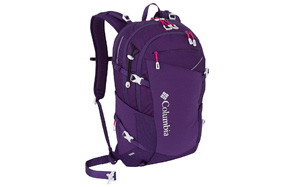 Columbia Celilo Daypack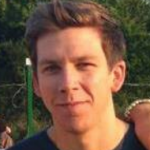 Backpacks are great entities for many of us. So much so that a good sturdy backpack often becomes our favourite companion for life. Whether for work, studies or for those who love to explore the world, backpacks offer an easy and quick way to get your gear organised in one space. Currently on the market, there are many brands of backpacks that promise high capacity for little to no weight, while others focus more on offering water-resistant and general weatherproof features. Many have been tried and tested, but the Columbia brand stands true. Columbia effortlessly fuses functionality and style to create masterpieces created for the most avid backpack user. Here are some of the best Columbia backpacks to look out for.
The Best Columbia Backpack
Columbia - Company Information & Brand Overview
The brand popularly known as Columbia has been in existence since 1938 and has been developing and designing gear meant to encourage people to explore the world around them often. Their bags are also made for experienced adventurers who can't seem to get enough of the outdoors. Based in Portland, Oregon, this brand over its 80 years of existence still ensures that every accessory, apparel or footwear manufactured is a no-nonsense entity that can protect you from the many elements of nature, no matter what. Some of the things that make Columbia unique are its irreverent spirit, innovation, Pacific Northwest heritage and family business ethos.
All employees of Columbia are chosen if they show amazing talent, hardworking traits and an immense passion for the outdoors. Even though the company is based in the great Pacific Northwest, their products have reached far and wide, making waves all around the globe.
Concerning materials, Columbia explores the use of various materials, dependent on the desired outcome regarding aesthetic and function. All their products are designed and manufactured such that the process requires a minimum amount of raw material and components, reduced levels of water and energy to protect the environment. They use the bluesign system to ensure that all chemicals are kept out of the manufacturing process. This system is used to make sure that all products created to meet the strictest chemical requirements for safe usage by consumers. Some of the materials used by Columbia are leather, down, nylon, polyester and dye. All dyes used have significantly low amounts of water, preventing wastage.
Columbia also encourages their consumers to bring in all used shoes and clothing for rejuvenation. This project has diverted over 7,000 lbs of footwear and apparel from landfills to Columbia's 'ReThreads' recycling program. They are a sustainable brand that thinks ahead of everyone else.
Sources
EVA Foam - Wikipedia
Polyester - Wikipedia
Down Feathers - Wikipedia