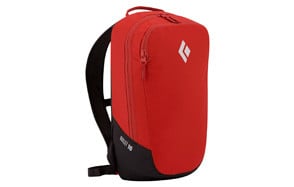 Black Diamond Bullet 16 Backpack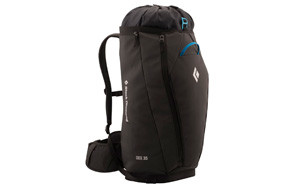 Black Diamond Creek 35 Backpack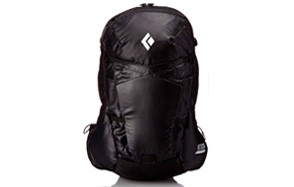 Black Diamond Nitro 26 Backpack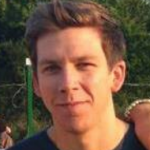 You're heading off to the hiking trail, but every backpack so far has left you high and dry. Black Diamond is the alternative to those cookie cutter packs. Black Diamond does things differently, which is why we couldn't just settle on one or two of their killer backpacks: we felt compelled to devote an entire buying guide to their excellence. The best Black Diamond backpacks are a testament to their dedication and quality, so we grabbed the ten best tried-and-tested packs to review and enhance your hiking experience.
The Best Black Diamond Backpack
Black Diamond: Brand Information and Company Overview
Black Diamond has a stellar story, because they were founded by a bunch of employees and previous employees who had purchased the remnants of a merge, and created Black Diamond. It wasn't until 2015 that they expanded their facilities in Utah, which helped really turn them into a nationally-recognized brand.
Black Diamond focuses on two things: hiking, and skiing. Hiking refers to rock climbing as well, basically anything that involves moving up when you're outdoors. They have these excellent backpacks, but they also offer gloves, tents, snow gear and more. They've become more than a simple brand, and expanded into just about every outdoor space to claim their dominance as true blue hikers.
One reason we really enjoy their brand and decided to devote a corner of Gear Hungy to them, is that they've never forgotten where they came from. Black Diamond, well before it was actually Black Diamond, began in 1957 when the original founder was selling gear out of the trunk of his car. He cared deeply about the quality, about people and their experience, and wanted to enhance what they could do in the wilderness. Well over sixty years later, and they're still providing the same great customer service and fantastic product fulfilment.