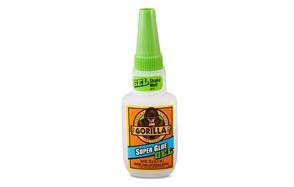 Gorilla Super Glue Gel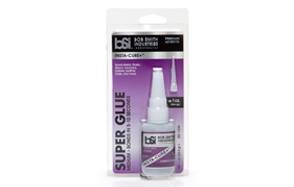 Bob Smith Industries BSI-133H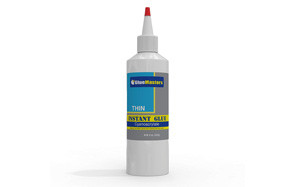 Glue Master Professional Grade Super Glue Thin Viscosity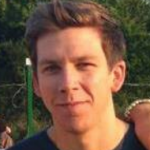 Super glue is one of the most useful tools in your kit. Like duct tape, it can be used to solve numerous problems around the house. It's extremely strong, sets quickly, and can stand up to bad weather and harsh impacts. Based on acrylic resin, it bonds in a matter of seconds and will work with almost any household material. Even if you don't need it right away, you should always have some around the house. Whilst we've been researching this article, we've been searching to find the best super glue on the market. We've narrowed it down to our ten favorites and have included lots of different sized bottles, so you can find the perfect product to suit your needs.
The Best Super Glue
Super Glue Buying Guide & FAQ
How We Chose Our Selection Of Super Glues
Brand - When it comes to buying super glue, you want to pick a brand you can trust. There are some brands that are household names - like Gorilla Glue and Loctite - but we've also included some super glues from lesser-known brands. We've done background research into every brand to make sure they are trustworthy and customer-focused.
Price - It can be difficult to compare prices of super glue because you can buy it in different sized bottles. Generally, the price is pretty similar (per ounce) on all super glue. But, if you are looking for the best price per ounce, check out our Best Value product. We've also featured a Premium Product, which is more expensive but higher-quality glue.
Reviews - Online shopping has made buying products so much easier. But probably the main advantage is that we can read product reviews from other customers. This allows us to make a much better-informed purchasing decision. Before we recommend a product, we check out hundreds of customer reviews to make sure that the product is living up to its expectations.

Features To Look For In Super Glues
Ingredients - Super glue is made of cyanoacrylate, which is an acrylic resin that bonds almost instantly. The superglue products on this list might contain some added ingredients, but this will be the basis for all of them.
Materials You Want To Bond - Superglue is a versatile glue that works best on smooth porous surfaces. It can be used on plastic, metal, stone, ceramic, paper, fabric, rubber, and more.
Time To Set Up - Most super glues will set (bond) in less than 1 minute. Some of the more expensive glues will set in less than 20 seconds, which means there is less need to clamp the material together.

Super Glue FAQ
Q: What is super glue?
A: Super glue is a very strong adhesive that sets quickly. It's made from cyanoacrylate, an acrylic resin. It's one of the most versatile types of glue as it can be used on most materials.
Q: Which is the strongest glue?
A: Super glue is one of the strongest glues. However, it really depends on what type of material you are working with. For example, wood glue will be stronger than super glue when working with wood. In terms of tensile strength, an epoxy adhesive is the strongest.
Q: What is the best super glue for plastic?
A: Superglue will work well on most plastics. You can buy plastic-specific glues, which are basically super glue but are made to work specifically on plastic.