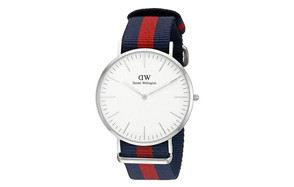 Oxford 0201DW Stainless Steel Daniel Wellington Watch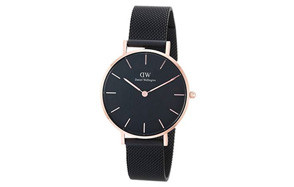 Classic Petite Ashfield 32mm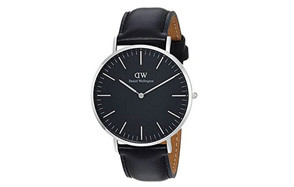 Classic Black Sheffield 40mm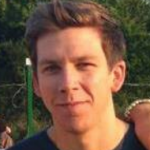 Daniel Wellington watches are known for their stylish minimalism, their tasteful design, and their effortless readability. They're timeless timepieces with a decidedly British bent that take traditional design cues and add fashion-forward touches that make them not only relevant but essential accessories for the style conscious resident of the 21st century. Daniel Wellington watches are the affordable way to add luxury to your wardrobe and we've brought together the best 8 Daniel Wellington (DW) watches for men.
The Best Daniel Wellington Watch
Daniel Wellington Watch - Conclusion
Daniel Wellington watches are 21st century fashion statements that embrace technological advancement without shutting the door on traditional concepts of craftsmanship and style, along with a great price point. Their restrained elegance, subtle nods to the days of empire and versatility make them ideal additions to any wardrobe.